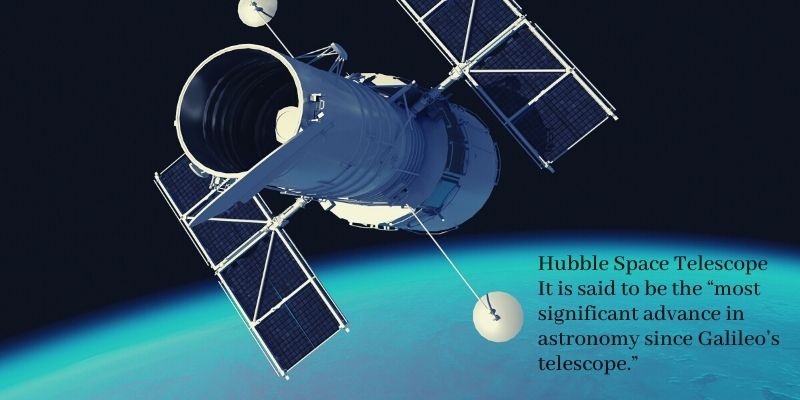 The James Webb Space Telescope is set to be rocketed into orbit later this year (2021)
Read more



It is the most powerful infrared telescope of NASA.
The telescope is the result of collaboration between NASA, the European Space Agency (ESA), and the Canadian Space Agency.
It will help us understand the origins of the universe and our place in it.
The telescope will study the atmospheres of exoplanets (planets beyond our solar system).
Its goal is to search for the first galaxies that formed after the Big Bang, how they are evolved until now, the formation of stars and planetary systems, and investigate the potential for life in such systems.
Source: Yahoo News