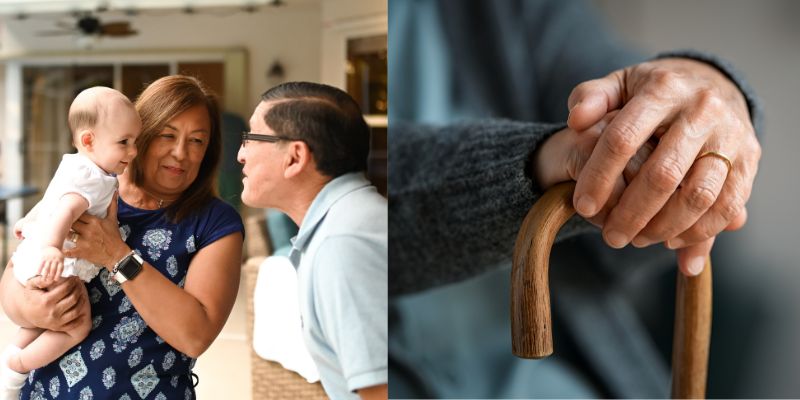 Pays them in milk and diapers
Read more



A nursing home in southern Japan is "hiring" babies for a vital task: keeping its elderly residents company and making them smile.

Babies must be under four years old, and their guardians must sign a contract stating that the babies and toddlers may come to work "whenever they feel like it" and that they may take a break "when they feel hungry, sleepy, or depending on their mood."

Babies' main, and perhaps only, responsibility will be to "take a stroll" around the nursing home while accompanied by their guardians, it says.

Ichoan Nursing Home is located in Kitakyushu, a city that is aging and shrinking like the rest of Japan. As families have shrunk and older people have become more isolated, the nursing home's baby worker program has enabled people to connect across generations.

According to studies, social interaction helps older people feel less lonely, delay mental decline, lower blood pressure, and reduce their risk of disease and death.
Source: Money Control