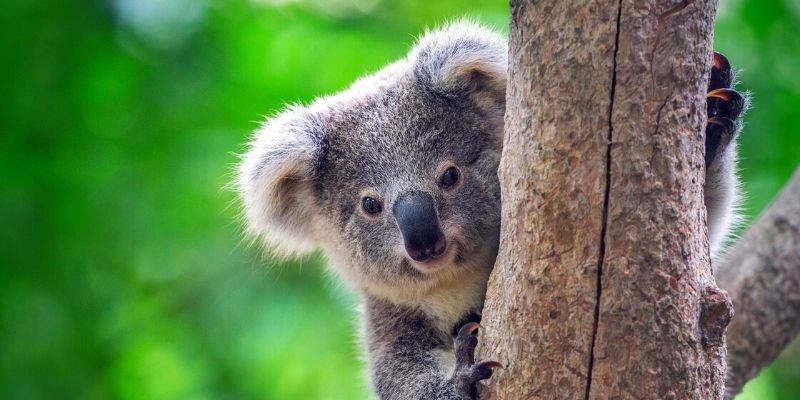 Drought, habitat loss, disease, and fires have all contributed to the iconic marsupial's population decline
Read more



The Federal Government of Australia upgraded the status of the Koala from 'Vulnerable' to 'Endangered' on Australia's east coast. Environmentalists have long argued to upgrade the Koala's conservation status. The status change means the Koala is now one step closer to extinction.

The ruling comes barely ten years after koala populations were classified as Vulnerable under the Environment Protection and Biodiversity Conservation (EPBC) Act in May 2012.

The iconic marsupial had a startlingly rapid population decline due to the clearing of their habitats for development and agriculture, widespread chlamydia infections among adults, which caused infertility and death, and climate change-related disasters. The devastating 2019-20 wildfire season added to the burden on koalas, with over 60,000 koalas reported to have died.

According to a report presented to the New South Wales government in June 2020, koalas might become extinct in the state by 2050 if no further help is provided.

The Australian government is not required to take any specific action due to the reclassification from vulnerable to endangered. However, they announced adopting a koala recovery plan prepared by the country's environmental department. This plan would contribute to developing laws to safeguard koalas and their native forest habitats.

Furthermore, last month, Prime Minister Scott Morrison said that the government would devote 50 million Australian dollars ($35.7 million) to koala recovery and conservation initiatives over four years. Environment organizations welcomed the funding but called it a "drop in the ocean" if the underlying reasons for the species' decline were not addressed.
Source: WWF