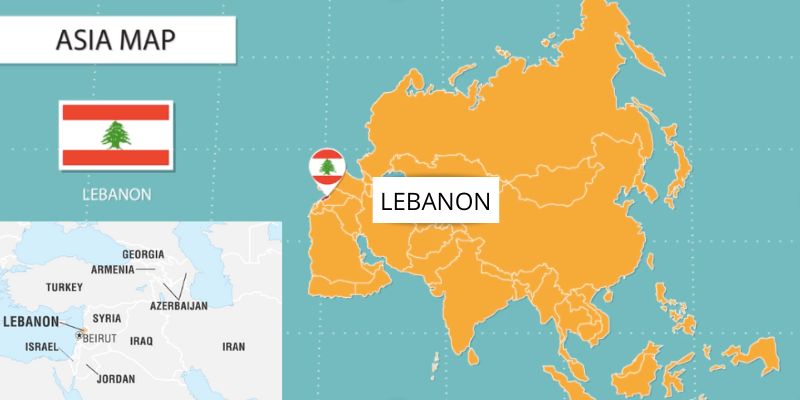 People have been pushed into poverty and desperation
Read more



Current Situation: A Lebanese gunman holds bank employees hostage in order to gain access to his savings. A crowd gathered outside the bank to support the gunman, who was hailed as a hero by some.

The hostage crisis in Lebanon ended without any casualties, but what led to such a situation arising in the first place? Savers have been locked out of dollar accounts or told that the funds they can access are now worth a fraction of what they were. Essential goods are in short supply, and a falling local currency has forced banks to impose strict withdrawal restrictions, pushing a large portion of the population into poverty.

It's a result of the 2019 Lebanon economic collapse. The government defaulted on foreign debt. Lebanese pound crashed, and banks stopped allowing withdrawals of foreign currency. Lebanon had officially allowed payments in US dollars, so many of the people's savings were in the US currency.

Lebanon is in the grip of a severe economic crisis as a result of debt accumulated by successive governments following the 1975-1990 civil war. The rebuilding efforts led to debt which was 150 percent of the national output. The country had managed to balance payments due to tourism, foreign aid, its financial industry, and funds from gulf Arab countries. It also received substantial remittances from the Lebanese diaspora abroad.

Trouble began in 2011 when remittances started to slow down after tensions rose in neighboring Syria and the rest of western Asia during the Arab spring. The rise of the Shiite Hezbollah and Lebanon caused the neighboring Sunni states to stop funding Lebanon. A budget deficit caused a negative balance of payments for imports.

In 2016, banks introduced financial engineering, which offered very high-interest rates for new US dollar deposits. Eventually, banks did not have enough dollars to pay bank depositors, so they shut down their doors.

The lack of foreign exchange also caused Lebanon to default on its foreign debt. The government debt was estimated to be almost 500 percent of the GDP in 2021.

Meanwhile, the people have been pushed into poverty and desperation, the Beirut hostage situation was an example of desperation coming to a boil.

Lebanon's financial collapse since 2019 is a story of how mismanagement derailed a country once known as the Switzerland of the Middle East.
Source: Wionews