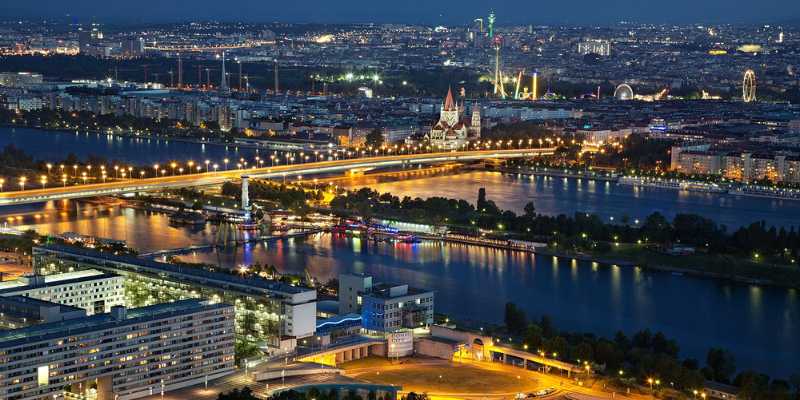 Global Liveability Index
The Economist Intelligence Unit (EIU) recently released the Global Liveability Index 2023, which assesses the challenges faced by individuals in 173 cities worldwide. The index evaluates five key metrics: healthcare, culture, environment, education, and stability, providing valuable insights into cities that offer a high quality of life.
Some key highlights from the report include:
Top liveable cities: Vienna (Austria), Copenhagen (Denmark), Melbourne, and Sydney (Australia) were among the top-ranked cities for their exceptional liveability.
Lowest-ranked cities: Algiers (Algeria), Tripoli (Libya), and Damascus (Syria) were identified as the least liveable cities.
Osaka, in Japan, secured the 10th position in the rankings, representing Asia in the top tier of liveable cities.
The index reached a 15-year high last year as the world recovered from the impacts of the pandemic.
The average index score has risen to 76.2 out of 100, up from 73.2 the previous year.
The report indicates a positive trend as Asian, African, and Middle Eastern countries increasingly prioritise healthcare and education, reflecting a growing emphasis on these crucial aspects.
However, the stability metric experienced a slight decline despite the overall growth in the index score.
Cities in Western Europe have slipped in rankings due to increased instances of workers' strikes, failing to match the progress seen by cities in Asia and the Middle East.
Cities plagued by civil unrest, military conflicts, and other issues remained at the bottom of the list.
List of the Top 10 Cities to Live in 2023:
1. Vienna, Austria
2. Copenhagen, Denmark
3. Melbourne, Australia
4. Sydney, Australia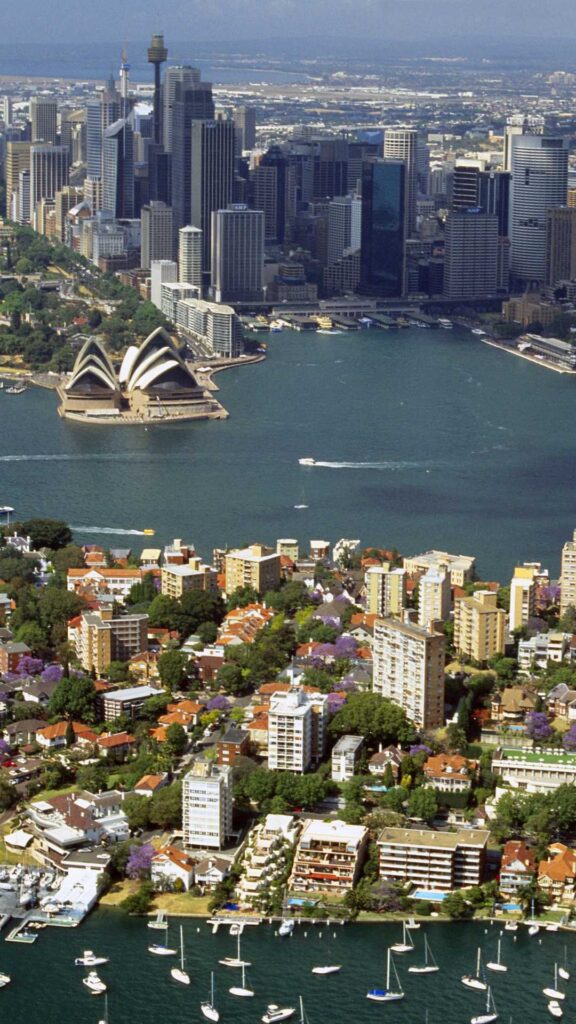 5. Vancouver, Canada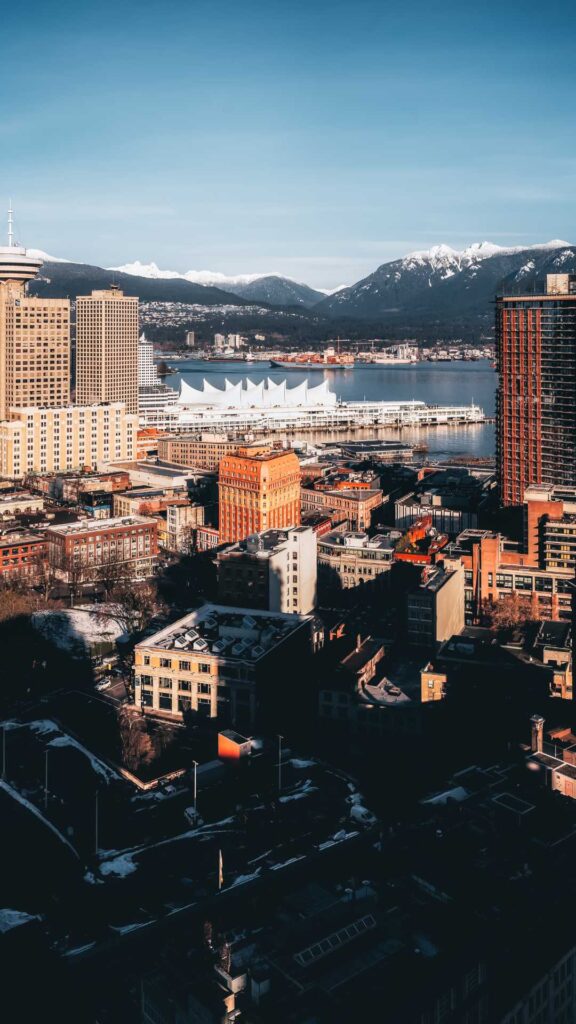 6. Zurich, Switzerland
7. Calgary, Canada
7. Geneva, Switzerland
9. Toronto, Canada
10. Osaka, Japan
10. Auckland, New Zealand