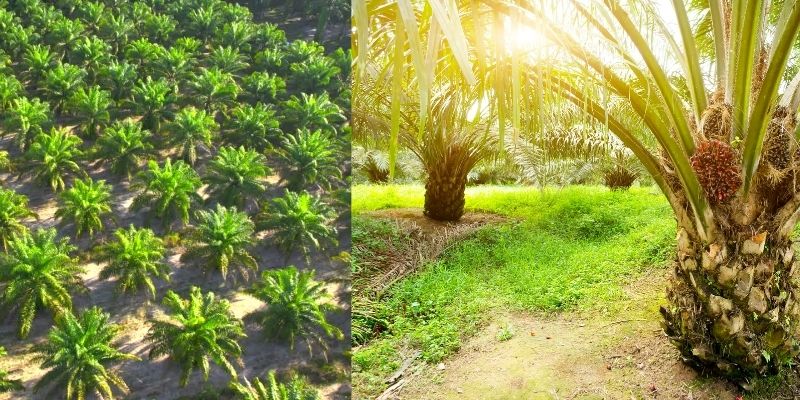 Facing EU restrictions, Malaysia seeks new opportunities in China, reshaping trade dynamics
The European Union (EU) is taking steps to reduce palm oil imports due to concerns about the environment. They plan to stop using palm oil in biofuels by 2030 and have introduced rules that make it difficult for palm oil exporters to sell to the EU. These regulations are designed to ensure that palm oil in EU products doesn't come from deforested areas, including palm oil itself.
Background
Palm oil is a versatile product used in various goods, but its production has faced criticism due to its association with deforestation and environmental concerns. The EU has been implementing measures to address these issues, leading to tensions with major palm oil-producing countries like Malaysia and Indonesia.
Malaysia's Reaction
Malaysia, one of the world's largest palm oil producers, is worried about how the EU's actions will affect their palm oil exports. To make up for possible losses in the EU market, Malaysia wants to sell double the amount of palm oil to China.
Worries and Possible Outcomes
Some people are concerned that if Malaysia and Indonesia start depending too much on China, it could harm the environment. This shift towards China could also impact Indonesia's palm oil producers since many of them are owned by Malaysia. Malaysia's palm oil industry is already facing challenges, with a 2.3% decline in production and a major drop in revenue.
EU's Stance
The EU emphasizes that they haven't completely banned palm oil and still import some, although in smaller quantities. They say their goal is to improve global environmental standards. The EU, Malaysia, and Indonesia have been talking to find common ground and address palm oil-related issues.
Business Perspective
Some business experts think that while EU rules might make things harder for palm oil exporters, the EU market can still be attractive if exporters follow the rules.
In short, Malaysia's move to boost palm oil exports to China is seen as a response to these EU restrictions and a way to secure its palm oil industry's future. The result of these actions could have significant effects on the global palm oil market and how palm oil is traded between Malaysia, Indonesia, the EU, and China.