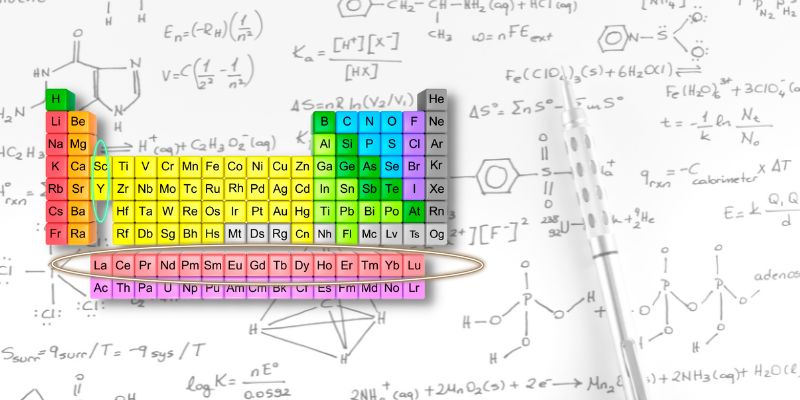 An ambitious new US-led alliance 
Read more



The Minerals Security Partnership is an ambitious new US-led partnership aimed at securing supply chains of critical minerals and reducing reliance on China.

Critical minerals are elements that are essential building blocks of modern technologies, such as clean energy, and are vulnerable to supply chain disruptions. The demand for critical minerals is expected to skyrocket in the coming decades. These minerals are now used in a variety of applications, including mobile phones and computers, batteries, electric vehicles, and green technologies such as solar panels and wind turbines. Also employed in the medical and military fields. In many cases, rare earth is the only option for manufacturing these products.

Australia, Canada, Finland, France, Germany, Japan, the Republic of Korea, Sweden, the United Kingdom, and the European Commission have joined this partnership in addition to the United States.

The alliance will focus on supply chains of minerals such as Cobalt, Nickel, Lithium, and also 17 "rare earth" minerals. Presently China is the world's largest producer of 16 critical minerals.

Any supply shock can severely jeopardize a country's economy and strategic autonomy if it is overly reliant on others to obtain critical minerals.

China significantly reduced its rare earth exports in 2010. This was done to ensure a steady supply of rare earth elements for domestic manufacturing as well as for environmental reasons. This shift by China sparked panic buying, and some rare earth prices skyrocketed. Furthermore, Japan, the United States, and the European Union filed a complaint with the World Trade Organization regarding China's restrictive rare earth trade policies.
Source: IE