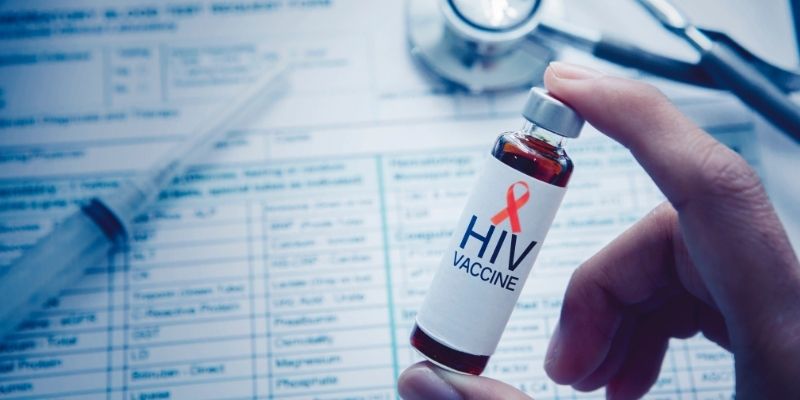 The goal of the Phase 1 trial is to expand on the success of the proof-of-concept trial
Read more



The International AIDS Vaccine Initiative (IAVI) and the biotechnology company Moderna have announced clinical trials for an experimental mRNA based HIV vaccine. The trial, which will take place at four different locations, began at George Washington University School of Medicine and Health Sciences in Washington, DC. It is funded in part by the Bill & Melinda Gates Foundation.

The vaccine is built on the same mRNA technology used to develop the covid vaccine, which instructs the body's cells to make proteins (antigens) that trigger an immune response.

HIV is one of the most challenging viruses to target with a vaccine, owing to its continual evolution into new strains to avoid the immune system. It affects more than 38 million people worldwide. The ultimate objective is to stimulate the production of certain rare kinds of B cells capable of producing broadly neutralizing antibodies (bnAbs) that can kill a wide variety of HIV strains. Only one out of every 300,000 B cells have this capability.

The Phase 1 trial, IAVI G002, is designed to test this hypothesis that stimulating the immune system with HIV antigen, delivered by mRNA, can create bnAbs.

These antigens, also known as immunogens, were developed by IAVI and Scripps Research scientists. Last year, a "proof-of-concept" trial demonstrated that one of these immunogens elicited the intended immune response, inducing the right kind of B cells, in 97 percent of participants.

The induction of broadly neutralizing antibodies (bnAbs) is a goal of HIV vaccination, and this trial is the first step towards that aim.
Source: Moderna