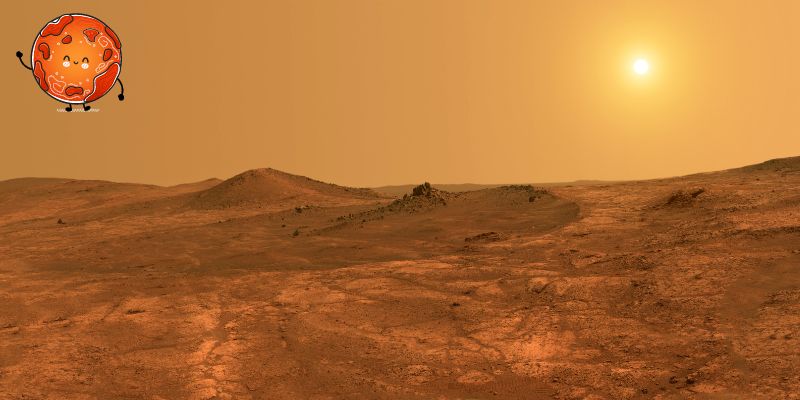 MOXIE, for the first time, utilized the resources in a planet's atmosphere to meet human needs
Read more



MOXIE (Mars Oxygen In-Situ Resource Utilization Experiment) was sent with NASA's Perseverence rover. It is made by the Massachusetts Institute of Technology (MIT). It has produced oxygen on Mars with resources from the planet's atmosphere. Carbon dioxide makes up approx 96% of the gas in Mars' atmosphere (Oxygen is only 0.13%).

MOXIE makes oxygen like a tree does. It inhales carbon dioxide and exhales oxygen. The lunchbox-sized instrument produced 6 grams of oxygen per hour, similar to a moderate-sized tree.

The project can be scaled up to continuously produce oxygen "at the rate of several hundred trees" before human missions. On this scale, it can also fuel the rocket to bring the astronauts back to Earth.
Source: The Guardian