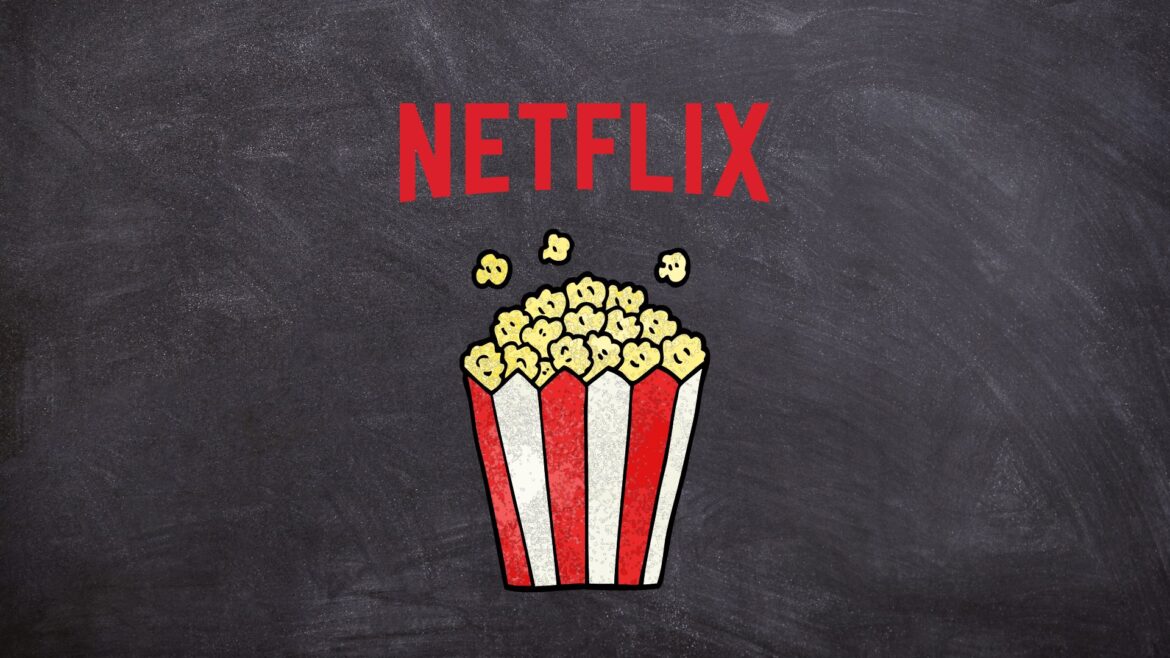 Netflix plans to introduce ads
Read more



Netflix will introduce ads on their lower-priced subscription plans. It said that cheaper packs will include ads. 

It will partner with Microsoft to develop this ad technology. It will be introduced to users by the end of the year.

What's going on?

In the first 3 months of 2022, the number of Netflix subscribers fell by 200,000. It is the first time it has fallen in more than a decade. 

Also, 700,000 accounts were lost when the company shut operations in Russia because of the invasion of Ukraine.

Netflix also expressed concern about password sharing across households. The company estimated that 100 million households are using the service without their own subscription.

This has affected its share price with the company losing 2/3 of its market value since November 2021.

In May and June, Netflix laid off 450 staff. It is hoping the introduction of ad revenue will stabilize the business. Netflix stock rose 1.2% on the news. 

Also, a pleasant surprise for users, is that Netflix will soon be available at cheaper rates. So it seems that Netflix will introduce a new lower-priced ad-supported subscription plan in addition to existing ads-free basic, standard, and premium plans. 
Source: IT