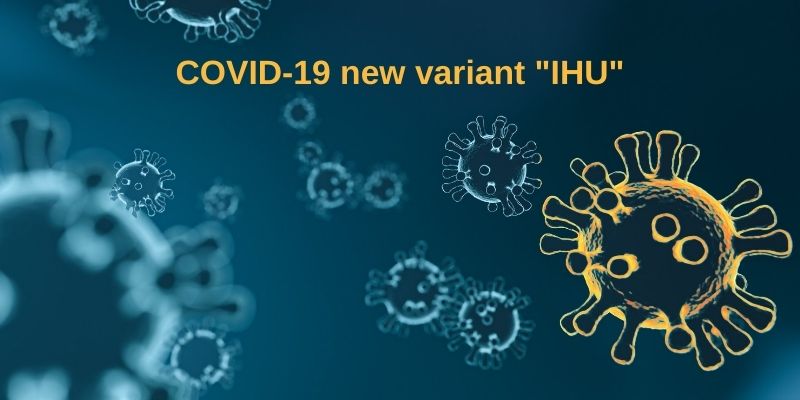 The new variant has so far infected 12 people in southeastern France
Read more



Scientists in France have identified a potentially worrying new COVID-19 variant "IHU" with 46 mutations. According to the study published, the new variant has fourteen amino acid substitutions, including N501Y and E484K, and nine deletions in the spike protein.

E484K mutation affects the COVID vaccine effectiveness, whereas N501Y mutation makes the strain more transmissible.

The new variant has more mutations than Omicron reportedly, but it is too soon to tell if this is a variant of concern. The WHO is still investigating the findings.

The study mentioned that the first case was linked to a person with a travel history to Cameroon in Western Africa.
Source: Medrxiv