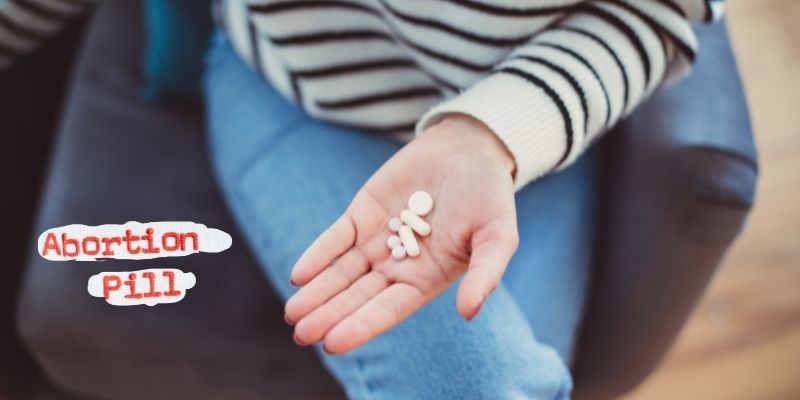 The new guidelines on abortion care would prevent more than 25 million unsafe abortions annually
Read more



The objective of guidelines is to ensure that as pregnant women move through the abortion care pathway (pre-abortion, abortion, and post-abortion care), health services must ensure that service delivery meets their needs equitably and without discrimination.

The proportion of unsafe abortions is also significantly higher in countries with highly restrictive abortion laws than in those with less restrictive laws. Restricting abortion access does not diminish the number of abortions performed. Women and girls are more likely to engage in risky behaviors as a result of restrictions.

Key guidelines

Full decriminalization of abortion
Recommend against laws and regulations restricting abortion by grounds or based on gestational age limits.
Providing provision of access to quality information and counseling.
Recommend against mandatory waiting periods for abortion.
Recommend that abortion be available at the woman's request without the authorization of any other individual, body, or institution.

About abortions

Around 45% of all abortions in the world are unsafe, of which 97% take place in developing countries.
Unsafe abortion is a leading but preventable cause of maternal deaths and morbidities. Physical and mental issues, as well as social and financial burdens, can result for women, communities, and health-care systems.
Lack of access to timely, safe, affordable, and respectful abortion care is a critical human rights issue.

The new guidelines will support interested countries to implement and strengthen national policies.
Source: Down to Earth