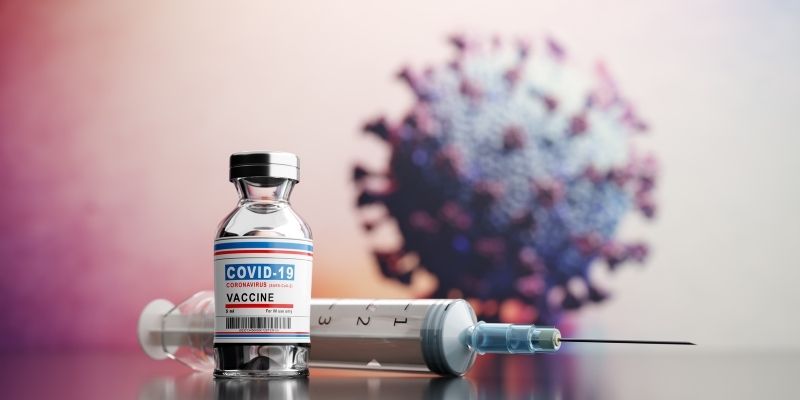 Data so far promises a new, lower-dose vaccine that is easier to distribute and cheaper
Read more



A self-amplifying mRNA vaccine – one in which the delivered RNA multiplies inside the body – has shown promising results against Covid-19 in ongoing phase 1/2/3 trials, according to a study published in Science magazine. 

Arcturus Therapeutics Holdings, located in San Diego, California, developed the vaccine ARCT-154. The trials are now underway in Vietnam with 17,000 participants. According to a press statement from Arcturus, it provided 95% protection against severe Covid-19 and death and 55% against Covid infection. It's the first time to show a self-amplifying RNA vaccine as safe and effective. 

The effectiveness rate of 55% is lower than the 90-95% recorded in studies of the first two Pfizer-BioNTech and Moderna vaccines. According to Science magazine, those vaccines were tested when the original SARS-CoV-2 virus was circulating. The Arcturus vaccine, which was based on a similar strain, had to protect against the Delta and Omicron variants circulating in Vietnam during the trial, which had mutated significantly from the original strain, reducing the potency of vaccine-triggered antibodies.

How is this vaccine different from previous mRNA vaccines?

The Pfizer-BioNTech and Moderna vaccines use messenger RNA (mRNA), which encodes the SARS-CoV-2 spike protein. The vaccines transfer the mRNA to cells, instructing them to create copies of the spike protein, and the foreign genetic material is then cleared out within a few days.

The self-amplifying COVID-19 mRNA vaccine developed by Arcturus and others under development is an improvement on the standard mRNA platform. They include enzymes that produce several copies of the original mRNA inside a cell, allowing it to last more than twice as long in the body. The primary advantage is that it requires a lower dosage.

The research, which began in August 2021, provided participants with two doses of the self-amplifying mRNA, each containing 5 micrograms, spaced 28 days apart. The Pfizer-BioNTech and Moderna vaccines employ 30-microgram and 100-microgram dosages for the first two shots, respectively.

Implications

Moderna and Pfizer-BioNTech vaccines are now considered gold standards. Arcturus vaccine may be new and late to the market. Still, it might have substantial benefits, including simpler storage and reduced costs due to its "self-amplifying" design, which allows for smaller dosages.
Source: Science