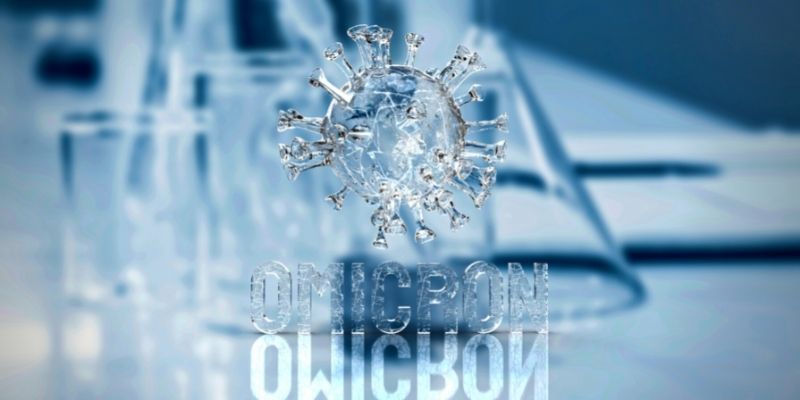 WHO reinforced that Omicron BA.2 sublineage should continue to be considered a Variant of Concern and should also remain classified as Omicron
Read more



WHO addressed the latest evidence on the Omicron Variant of Concern, particularly its sublineages BA.1 and BA.2, as part of its ongoing work to track variants.

Omicron has multiple sublineages, the most prevalent of which are BA.1, BA.1.1, and BA.2. Globally, the fraction of reported sequences designated BA.2 has been increasing; however, the worldwide circulation of all variants is reportedly declining.

Omicron sublineage BA.2

According to experts, Omicron BA.2 sublineage differs from BA.1 in its genetic sequence and has a growth advantage over this sublineage. The reasons for this growth advantage are still being researched.

Transmission

Preliminary findings indicate that BA.2 appears inherently more transmissible than BA.1. However, this difference in transmissibility seems to be much smaller than that between BA.1 and the Delta variant.

Reinfection

Although BA.2 reinfection has been observed following BA.1 infection, preliminary evidence from population-level reinfection studies show that BA.1 infection gives substantial protection against BA.2 reinfection.

Severity

There was no reported difference in severity between BA.2 and BA.1.

WHO will continue to closely monitor the BA.2 lineage as part of Omicron and requests countries to continue to be vigilant, monitor and report sequences, and conduct independent and comparative analyses of the different Omicron sublineages.
Source: WHO