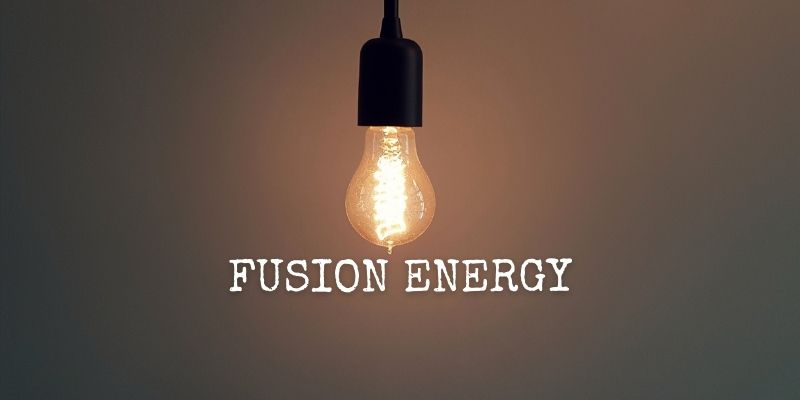 Breakthrough in Fusion energy 
Read more



For the first time, US government scientists have achieved a net energy gain in a fusion reaction. The laser beam, hotter than the sun's core, compressed hydrogen fuel into a space that was more than 100 billion times smaller than Earth's atmosphere. Under the pressure of these forces, the capsule started to collapse in on itself. This caused hydrogen atoms to fuse together and energy to be released.

Even though the achievement is important, it doesn't get us much closer to the goal of making electricity from fusion reactions.

At least since the 1950s, people have been trying to master the fusion process. However, it is very hard to do and is still in the experimental stage. The fission process produces the nuclear energy that is currently in use around the world. All estimates say that it will be another two to three decades before the fusion process can be used to make electricity on a large scale.

What is Fusion?

Fusion is a different, but more powerful, way to use the huge amount of energy locked up in an atom's nucleus. In the process of fusion, the nuclei of two lighter elements are brought together to make the nucleus of a heavier atom. This is the process by which the sun and other stars glow and emit energy. In both fusion and fission, a lot of energy is released, but fusion gives off a lot more energy than fission.

Deuterium and tritium (D-T), hydrogen isotopes, are heated to temperatures ten times higher than the sun's core to create plasma (an ionized state of matter similar to a gas). Superconducting electromagnets hold the heated plasma in place. As heated plasma spins around, the hydrogen isotopes fuse into helium, releasing immense energy as heat, which can be subsequently converted into electricity.

Challenges with Nuclear Fusion:

It has been especially challenging to simultaneously achieve high enough plasma densities, temperatures, and energy confinement durations for a reactor to approach ignition conditions. To force and maintain the elements together in fusion, extremely high temperatures and pressures are required.

Benefits of Nuclear Fusion

Nuclear fission reactors make a lot of radioactive waste that can be dangerous and needs to be stored safely, possibly for hundreds of years. On the other hand, the waste produced by nuclear fusion is less radioactive and decays much more quickly.
It emits no greenhouse gases.
Fusion fuels are nearly inexhaustible and widely available. Nuclear fusion doesn't need fossil fuels like gas or oil.
It also releases four times as much energy as nuclear fission reactions (at equal mass).
No meltdown risk: It is hard enough to find and keep the exact conditions needed for fusion. If something goes wrong, the plasma cools down quickly and the reaction stops.

Nuclear fusion has been called the "holy grail" of energy production.
Source: BBC