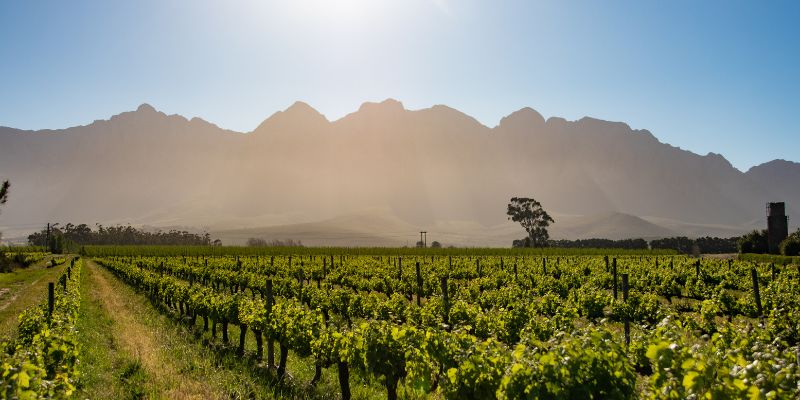 Space Experiment Paves the Way for Climate-Resilient Crops
Read more



In a new development that could help ensure food security for the world's growing population, the International Atomic Energy Agency (IAEA) and the Food and Agriculture Organization (FAO) are working together to develop climate-tolerant crops. One exciting milestone in this effort was reached recently when two varieties of seeds were sent to space in order to make them more resilient to harsh environmental conditions.

The seeds in question were arabidopsis and sorghum. In order to expose the seeds to the harsh conditions of space, they were sent to the International Space Station (ISS) in November 2022. After spending several months in orbit, the seeds returned to Earth in March 2023.

The idea behind the space experiment was to expose the seeds to increased radiation, extreme temperatures, and other stresses in order to encourage them to evolve in a way that makes them more tolerant of harsh environmental conditions. Plants naturally evolve to thrive in their surroundings, but in the past few decades, they have been struggling to keep up with the current pace of climate change.

This could be an important step forward in the development of crops that are better able to cope with climate change, which is expected to cause more frequent and severe droughts, heatwaves, and other weather events that can harm crops and reduce yields.

Food security is one of the most pressing issues of our time, as the world's population continues to grow and climate change threatens global food production. In recent years, rising temperatures and weather disruptions have had a devastating impact on crops, reducing global food production by almost 13 percent since 1961, according to United Nations estimates. This is a serious concern, as it means that millions of people around the world are at risk of going hungry.

"This is a science that could have a real impact on people's lives in the not-too-distant future, by helping us grow stronger crops and feed more people," said IAEA director general Rafael Mariano Grossi in the press release.