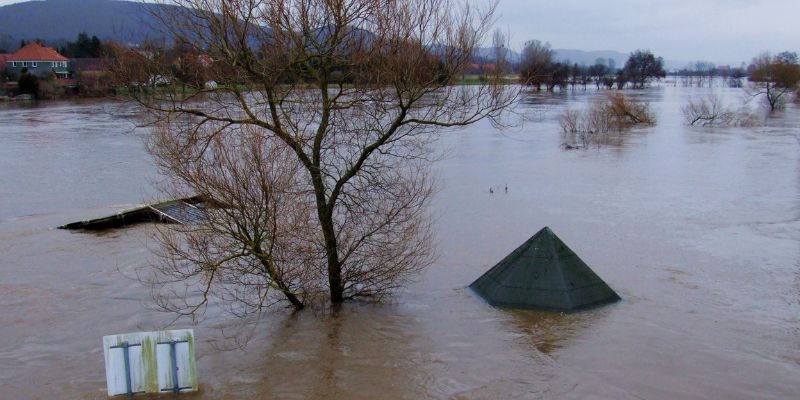 About 110 of the 150 districts in the country are affected by the flooding
Read more



Why are the floods in Pakistan so severe this year? One-third of the country is underwater, following an intense heatwave and a long monsoon that has dumped a record amount of rain. Several factors, according to scientists, have contributed to the extreme event, which has displaced 33 million people and killed over 1,200 people.

The catastrophe probably started with phenomenal heat waves. Warmer air can hold more moisture. Therefore, meteorologists warned earlier this year that the extreme temperatures would likely result in "above normal" rainfall.

The extreme heat also melted glaciers in the northern mountainous regions, increasing the amount of water flowing into tributaries that eventually flow into the Indus. The Indus is Pakistan's largest river, running from north to south across the country.

The heatwaves were also accompanied by another unusual occurrence: a depression, or a system of intense low air pressure, in the Arabian Sea, which brought heavy rain to Pakistan's coastal provinces.

Some weather agencies have also predicted that the ongoing La Niña climate event, which is typically associated with stronger monsoon conditions in India and Pakistan, will last until the end of the year.

Also, human-induced global warming could also be intensifying downpours. Climate models predict that a warmer world will result in more frequent and intense rainfall. 

Experts have said that the devastating floods in Pakistan are a "wake-up call" to the world on the threats of climate change. Although Pakistan contributes less than 1% of the greenhouse gases that warm our planet, its geography makes it extremely vulnerable to climate change. A sense of injustice is felt in the country.
Source: Nature