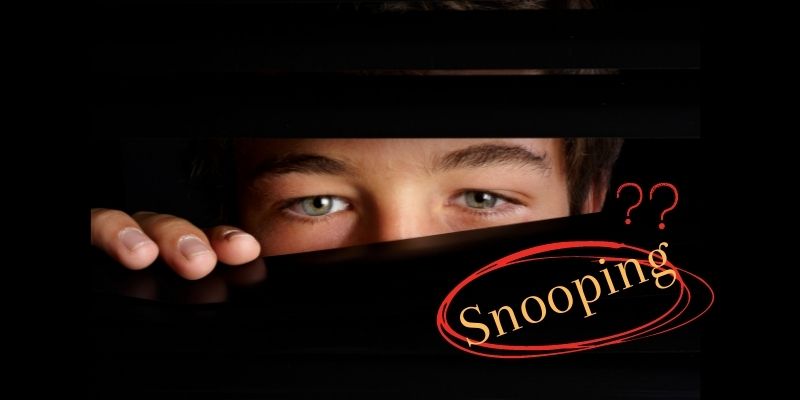 What is Pegasus? 
Read more



Pegasus is a spyware tool developed by the NSO Group, an Israeli firm, to spy on people through their phones. This software is being sold to authoritarian governments that use it to target journalists, human rights activists, politicians and lawyers.

It works by sending an exploit link first, and if the mobile user clicks on the link, the code that allows the surveillance is installed on the mobile. Once the Pegasus software is installed, the attacker has complete access to the user's phone.

This way, Pegasus can send back private data, including passwords, contact lists, text messages, etc. It can also turn on a phone's camera and a microphone to capture all activity in the phone's vicinity, thus expanding the surveillance scope.

As per the latest reports, pegasus software has been updated and is capable of much more. It is called a zero-click attack. It helps the software gain control over a device and does not even require the mobile user to click a link or grant permission for the hack to happen.

What can you do?

At an individual level, to avoid a spyware attack, one way is to keep the operating system and mobile apps updated. Users should not click links sent in messages and emails by an unknown sender. One expensive remedy is to change handsets periodically.
Source: The Wire