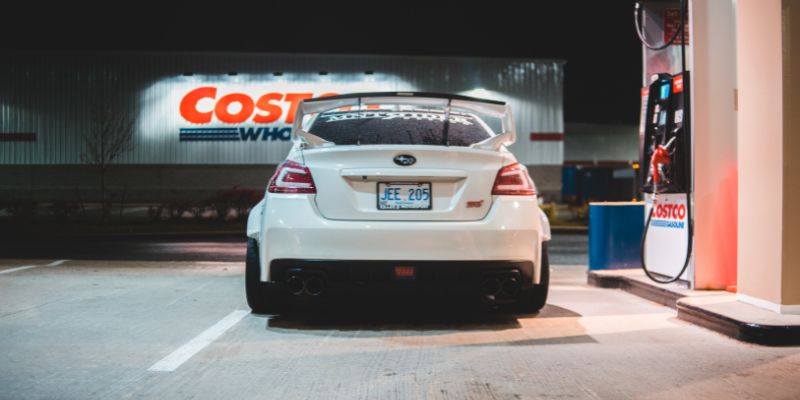 California state becomes the first in the world to ban sales of petrol-only vehicles by 2035
Read more



Beginning in 2035, California will prohibit the sale of petrol and diesel-powered vehicles, signaling a significant shift in the fight against climate change and in favor of clean-energy mobility options.

With the decision, the government here is the first anywhere in the world to take such a step. This landmark policy intervention could have an impact throughout most other American states and in countries outside of the US.

The rule would begin with a 35 percent limit on new passenger vehicle sales that are "zero emission" (or Battery Electric Vehicles) by 2026, rising to 68 percent by 2030 and 100 percent by 2035.
California is one of the largest markets for car sales in the world. Therefore, California's position on new car sales is significant.
California is the biggest US state by population and one of the world's biggest economies.

This kind of ambitious, innovative action we must take if we're serious about leaving this planet better off for future generations. It will speed up the shift away from fossil fuels.

One potential roadblock has been the rising price of most EVs, though experts predict that prices will fall as more models become available to customers. Concerns have also been raised about the government's ability to push charging infrastructure to power the EV transition.
Source: IE