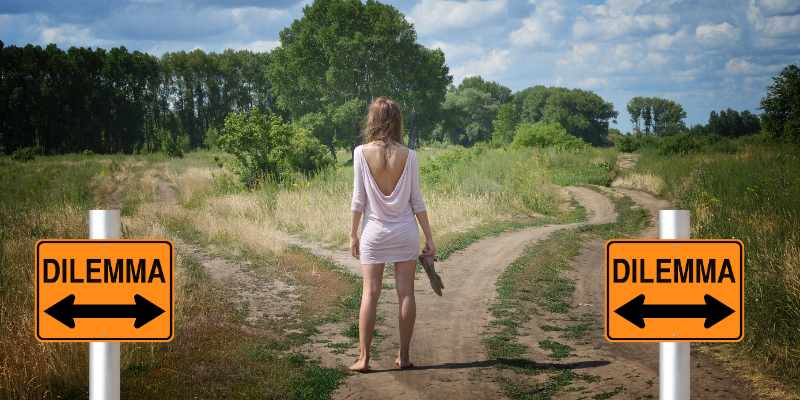 How Staying Quiet Can Benefit All
Have you ever faced a tough decision with a friend, wondering whether to stick together or protect yourself? Well, imagine this scenario on a larger scale—countries facing similar choices. This is where something called the "Prisoner's Dilemma" comes into play. It's like a game that helps us understand why cooperation between nations is so important.
Imagine two friends, let's call them Jack and Emma, get caught for a little mischief. Now, they have to decide whether to stick together or point fingers.
If both Jack and Emma stay quiet (cooperate), they get a small punishment. If they both spill the beans and confess (betray), the punishment is a bit worse. But here's the kicker: If one stays quiet while the other talks (confess), the quiet one gets in big trouble, and the talkative one gets off easy. This game isn't just for friends; it's also for nations.
Now, in the international world, countries sometimes face a similar situation. Imagine two nations, let's say Country A and Country B. They both want to be strong and secure to save their skin. The problem is, if both of them keep building up their military (like confessing and betraying), they might end up in a situation that's not great for anyone.
If they both agreed to chill out a bit, like staying silent (cooperate), they would save a lot of resources and reduce the chances of something really bad happening, like a big conflict or war.
But, just like in the prisoner's dilemma, there's always the worry that if one country decides to arm up while the other one tries to chill (one confesses while the other stays quiet), the one arming up might get a bit of an advantage.
So, the prisoner's dilemma helps us understand why countries sometimes don't cooperate as much as they should. It's like when friends could both benefit from keeping quiet, but the fear that the other might talk leads to a situation that's not great for anyone. That's why encouraging countries to work together is so important – it's like convincing Jack and Emma to stick to the plan and not throw each other under the bus!