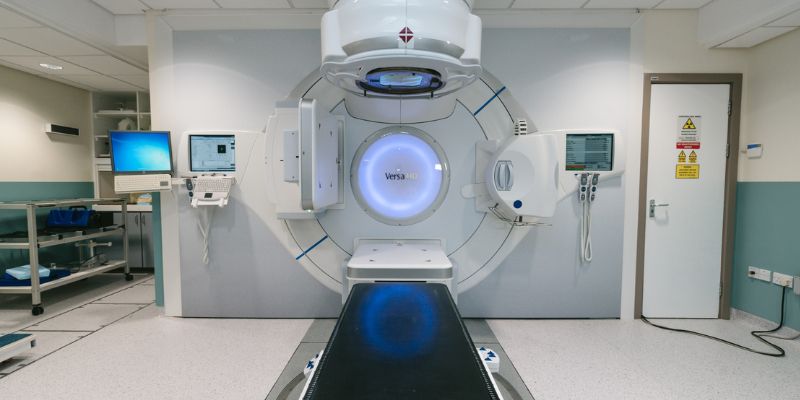 What is proton beam therapy? 
Read more



Proton beam therapy is a type of cancer treatment that kills cancer cells with a beam of high-energy protons. Proton therapy works well for tumors that are close to important parts of the body, like the brain, spine, or organs, where it is important to minimize damage to adjoining healthy tissue.

It has been shown to be very effective at curing or controlling many types of cancer while reducing both short-term and long-term side effects. It not only increases the chance that a patient will live, but it also improves their quality of life after treatment.

But it doesn't work for all types of cancer, and because the equipment needed is expensive, it might not be available in all places.

The government should put more effort into setting up PBT centers so that more people with cancer can get treatment.
Source: FE