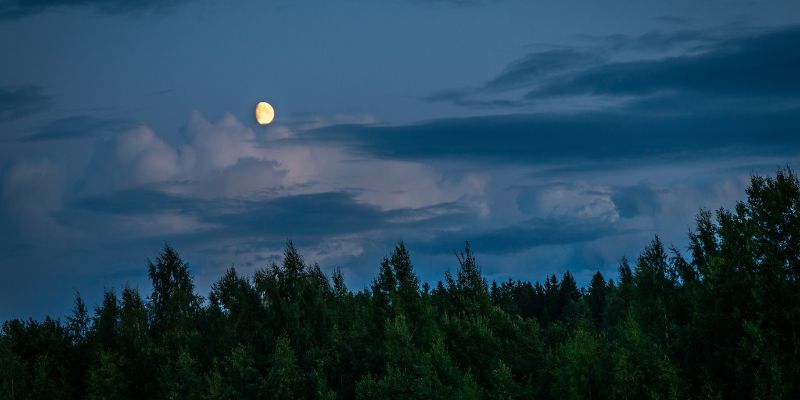 Moon Exploration Revived
Read more



In recent news, NASA and Chinese scientists have been making strides toward a sustainable human presence on the moon. NASA has successfully extracted oxygen from simulated lunar soil. The process they used could make a lot of oxygen, much more than the weight of the soil used. This could pave the way for the use of resources in a lunar environment and enable long-term human exploration. 

Meanwhile, China is developing a robot called the "Chinese Super Masons" to make bricks out of lunar soil for building infrastructure on the moon. China also aims to retrieve the world's first soil sample from the far side of the moon by 2025.

There has been a renewed interest in lunar missions from countries such as India (Chandrayaan-3), Korea (Pathfinder Lunar Orbiter), Russia (Luna 25), Japan (SLIM), and NASA's Artemis. One reason for this renewed interest is the potential economic benefits of the abundant helium-3 isotope on the moon, which could be a fuel for nuclear fusion. Additionally, the moon could serve as a base for future space exploration to test how life reacts to the harsh conditions of space. Also, as the moon and earth share a common past, studying the moon can help to better understand volcanic and seismic activities on Earth.

These developments are exciting and could open up new opportunities for human exploration and understanding of the universe. Who knows what discoveries await us on the moon? It's a small step for humanity, but it could be a giant leap for the future of space exploration.