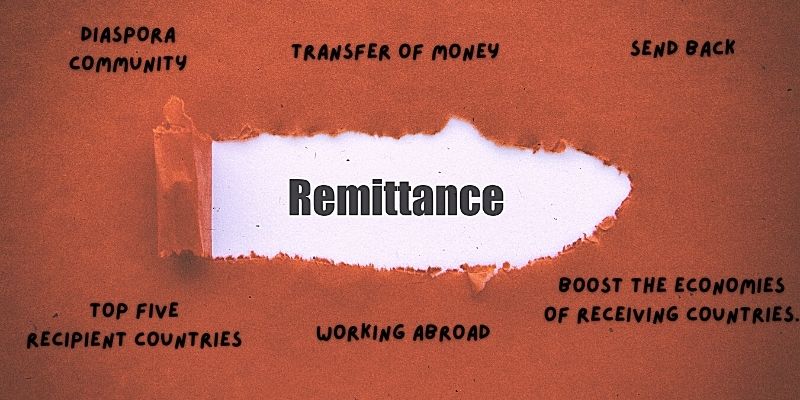 What are remittances?
Read more



Workers' or migrant remittances occur when migrants send home a portion of their earnings in the form of cash or goods to support their families. Money transfers from citizens working abroad are a lifeline for many developing countries. They have grown rapidly in recent years and are now the primary source of foreign income for many developing economies.

Remittances are to reach $630 billion in 2022, according to the World Bank's latest Migration and Development Brief.

Top Recipients among Low- and Middle-Income Countries, 2021

However, remittances to many Central Asian countries, the main source of which is Russia, are expected to fall dramatically. These declines, combined with rising food, fertilizer, and oil prices, are likely to escalate food security risks and poverty in many of these countries.

The top five recipient countries for remittances in 2021 were India, Mexico (replacing China), China, the Philippines, and Egypt.
Source: World Bank