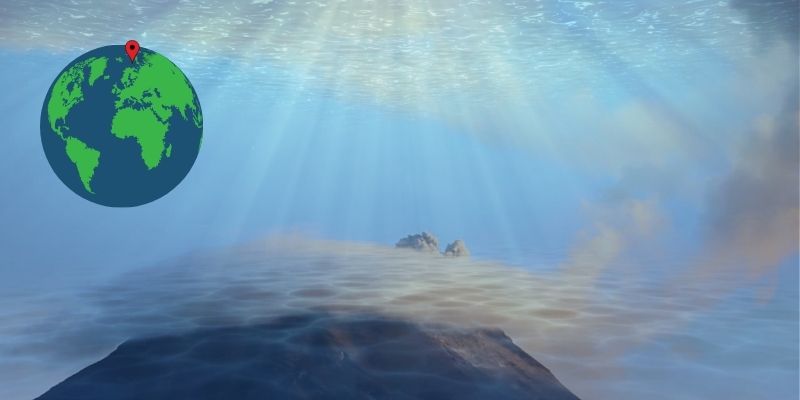 It is erupting mud, fluids, and methane from the planet's interior
Read more



During an underwater expedition, researchers made a remarkable discovery—a colossal crater that most likely formed around 18,000 years ago at the end of the last Ice Age. Within the crater lies a submarine volcano that is nearly 300 meters wide and 25 meters deep, spewing out mud and methane from deep within the Earth's crust.

This particular submarine volcano, named the Borealis Mud Volcano, is a unique window into the Earth's interior. It erupts sediments and water from hundreds of meters below the surface, offering valuable insights into the planet's interior. 

Experts also think that studying underwater mud volcanoes could help us figure out what life was like on Earth in the past and could also help researchers explore conditions on other planets.

Studying the evolution and composition of the liquids spewing out, such as mud and methane, can help us figure out how they might affect the world methane budget, which is the balance between how much methane is put into the atmosphere and how much is taken out.

Understanding the global methane budget is important because methane is a potent greenhouse gas that contributes to climate change. By studying the eruption and the release of methane, researchers can gather data to better estimate and quantify its impact on the Earth's climate system.

"Seeing an underwater mud eruption in real time reminded me how "alive" our planet is," Professor Giuliana Panieri, expedition leader, said in a statement.

The discovery serves as a reminder of the wonders that lie hidden beneath the ocean's surface.