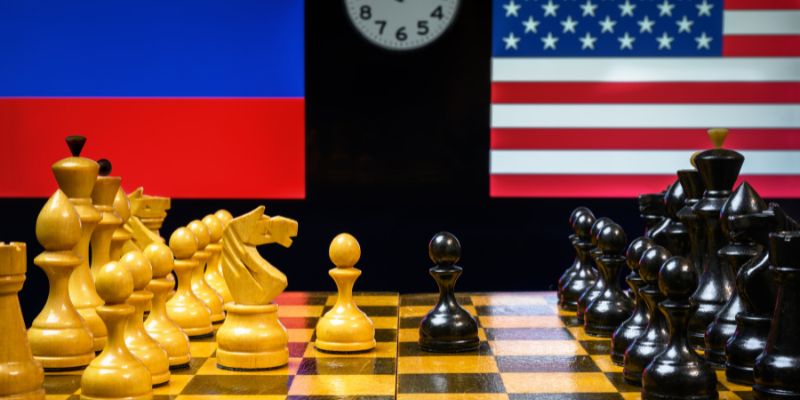 The last remaining major military agreement between the U.S. and Russia – New START
Read more



Over the years, the two sides signed a number of arms control agreements that put a stop to the dangerous nuclear arms race – an alarming aspect of the Cold War rivalry.

The United States and the former Soviet Union signed the original Strategic Arms Reduction Treaty/START-I in 1991, and it entered into force in 1994. The contract expired in 2009. This was superseded by the Strategic Offensive Reductions Treaty (SORT)/Moscow Treaty and then by the New START treaty.

New START is an agreement between the United States and Russia to reduce and limit strategic offensive arms. Now, Putin has announced that Russia will "suspend its participation" in New START, the last remaining nuclear weapons agreement between the United States and Russia. The treaty, which entered into force in 2011, will expire in February 2026. If START expires, there will be no confidence-building measures between the United States and Russia.

Under the terms of New START, the two parties have conducted on-site inspections, exchanged notifications, met with the Bilateral Consultative Commission, and exchanged data. Russia and the United States possess the overwhelming majority of nuclear weapons in the world. Putin did clarify that Russia was not completely abandoning the treaty. But deep cracks in their relationship and the suspension of almost all the treaties in recent years have raised the risk of a nuclear arms race once again.
Source: The Guardian