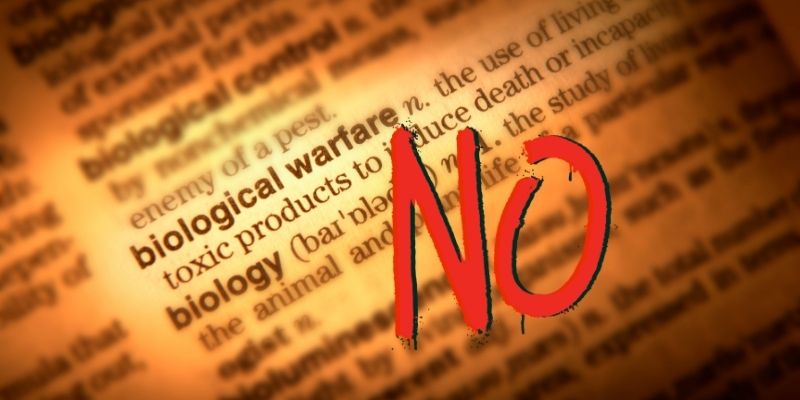 What are Russia's Biological weapons claim? 
Read more



The UN security council met at Russia's request to discuss Moscow's claims that the US is funding "military biological activities" in Ukraine, in other words, secretly developing biological weapons in Ukrainian laboratories. Russia claimed that its forces had discovered evidence of an "emergency clean-up" to hide the program. It led to some heated discussion.

Both the US and Ukraine have categorically denied developing any biological weapons inside the country. America suggested that Russia may be laying the groundwork to use a chemical or biological weapon.

Biological weapons are those which release disease-causing organisms to harm or kill humans, animals, and plants. They are slower in acting. Bioterrorism attacks could also result in an epidemic.

Chemical weapons carry chemical substances that attack body systems like choking agents, which attack the lungs, blister agents like mustard gas that burns the skin and blinds people, nerve agents that interfere with the brain's messages to the muscles. These would make you sick immediately.
Source: The Guardian