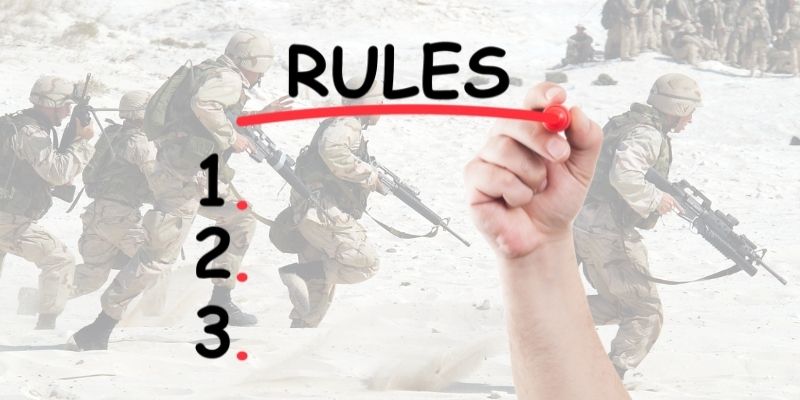 The convention's rules safeguard individuals who do not participate in the fighting (civilians, medics, and relief workers) as well as those who can no longer fight (wounded, sick, and shipwrecked troops, prisoners of war)
Read more



The Geneva Conventions and their Additional Protocols are international accords that lay out the essential guidelines for reducing war's brutality.

The Geneva Conventions are a series of four treaties (formalized in 1949). The three additional protocols, the first two of which were formalized in 1977 and the third in 2005, codify widely accepted ethical and legal international standards for humanitarian treatment of those impacted by an ongoing war.

The Geneva Conventions have been approved by 196 countries, including all United Nations member states. Three Protocols have been ratified, with 174, 169, and 79 states ratifying each.

First

It protects wounded and sick soldiers on land during the war.
It also extends to medical and religious personnel, medical units, and medical transport.

Second

It protects wounded, sick, and shipwrecked military personnel at sea during the war.
It also extends to hospital ships and medical transports by sea.

Third

It applies to prisoners of war, including a wide range of general protections such as humane treatment, maintenance, equality across prisoners, etc.

Fourth

It protects civilians, including those in occupied territory.

Three Additional Protocols

Protocol I and II

They improve the safety of victims of international (Protocol I) and non-international (Protocol II) armed conflicts and place limits on the way wars are fought.

Protocol III

It created an additional emblem, the Red Crystal, which has the same international status as the Red Cross and Red Crescent emblems.

Ukraine accused Russia of violating the Geneva conventions.
Source: TH