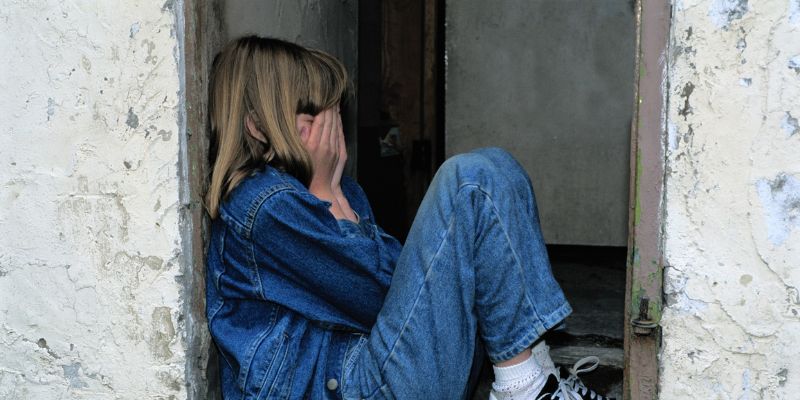 Japan's Growing Concern: Hikikomori Phenomenon of Social Withdrawal on the Rise!
Read more



Loneliness is a feeling that can strike even when you're surrounded by people. It often arises from traumatic experiences or challenges such as family problems or financial struggles, leading some individuals to isolate themselves at home or struggle with socializing.

Speaking of which, there are reportedly around 300,000 young people in South Korea who are labeled as "lonely." To support their well-being, the government is offering them a monthly allowance of $500 to help them reintegrate into society and promote their psychological, emotional stability, and healthy growth. The monthly allowance will be paid to 'lonely' people aged 9 to 24 who live in a household of four members. This is for those people whose families earn below the national income.

A recent report revealed that approximately 3.1% of Koreans between the ages of 19 and 39 are considered "reclusive lonely young people." These individuals are defined as living in a limited space, disconnected from the outside world for an extended period, and facing notable difficulties in their daily lives. Alarmingly, 40% of these isolated individuals began their withdrawal from society during adolescence, and they often face challenges such as financial hardships, mental health issues, family problems, or health concerns.

The report also highlighted case studies of young people who have used seclusion as a coping mechanism in response to familial difficulties, such as domestic abuse. For example, one individual shared how domestic abuse had left them feeling deeply unhappy, leading them to live alone as a way of escaping the distress.

Interestingly, the term "Hikikomori," borrowed from Japanese culture, is often used to describe this phenomenon among South Korean youth. Hikikomori loosely translates to "to pull back" and is used to describe individuals who have withdrawn from society for an extended period, often six months or longer. It is believed to be a response to the pressures of modern society, including high academic expectations, intense competition, and social isolation.

While Hikikomori is not recognized as a clinical diagnosis, it is considered a social phenomenon that sheds light on the challenges and complexities of modern lifestyle.