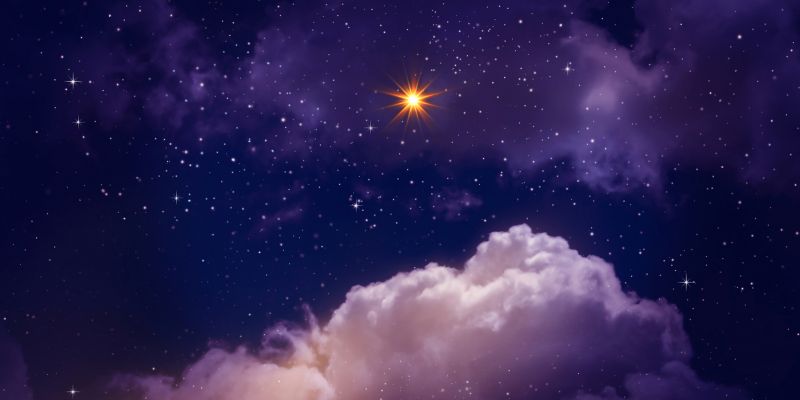 A Cosmic Explosion Brighter Than a Billion Suns
Picture the night sky filled with dazzling fireworks. Now, imagine something even more breathtaking: an explosion in space that outshines all the stars put together. That's what scientists discovered, and it's called AT2022aedm. This cosmic explosion is like no other!
Astronomers found AT2022aedm using special telescopes in different parts of the world. It popped up in a galaxy that's an incredible two billion light-years away from Earth. To put that in perspective, it's a mind-boggling distance!
What makes AT2022aedm special is how incredibly bright it is. It's like a superstar in the universe, shining much brighter than even the brightest fireworks. In just two weeks, it gave off more light than our Sun will produce in its entire 10 billion-year life! That's like having the biggest fireworks show ever but in space.
Now, scientists are on a quest to uncover what caused this cosmic explosion. They've ruled out the usual suspects like big stars exploding or white dwarfs gobbling up their neighbors. Instead, they're leaning towards an exciting idea: a smaller black hole tearing apart a star. This would be a game-changer because it could help us understand how supermassive black holes in the universe became so gigantic.
AT2022aedm isn't just another space event. It's a reminder that space is full of mysteries waiting to be solved. Scientists are eager to discover more of these extraordinary explosions in star-packed areas closer to our galaxy. As they keep exploring, the thrill of finding something new in the universe never fades. Space, it seems, has endless surprises in store for us!