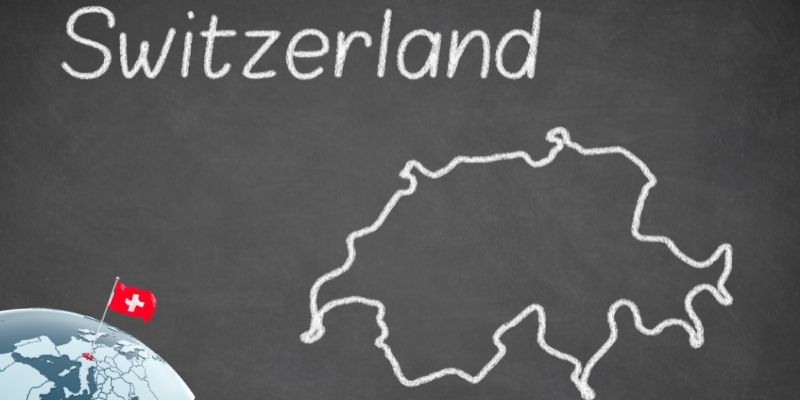 As western countries came together to condemn Russia's invasion of Ukraine, Switzerland broke its 200-year long neutrality policy by sanctioning Moscow and its leaders
Read more



Since 1815, Switzerland has maintained a policy of neutrality. Despite hosting several diplomatic missions and historic treaties such as the Geneva Convention, Switzerland is not a member of the European Union or NATO. In fact, it only joined the United Nations in 2002.

The Swiss government will implement EU sanctions imposed in response to the invasion of Ukraine and will immediately freeze any assets belonging to Russian President Vladimir Putin. It was said to be an extraordinary situation requiring extraordinary measures.

Switzerland is a major hub for storing wealth and, at times, hiding. It also has a banking sector that serves many of the world's wealthiest individuals. The reason for this is the country's well-known secrecy laws. Before adopting the official banking secrecy law in 1934, client confidentiality rules applied in Switzerland, similar to the confidentiality between a doctor and a patient. It meant that revealing any information about a client would have been a civil offense. It is now a criminal offense.

It's difficult to say how much money the Russian President has, but the 2016 Panama Papers leak revealed a slew of offshore accounts and loans worth around $2 billion allegedly linked to the Russian leader.

Switzerland, which shares borders with Germany, France, and Italy, held its own during WWII through a combination of military deterrence, strategic planning, and economic neutrality.
Source: Reuters