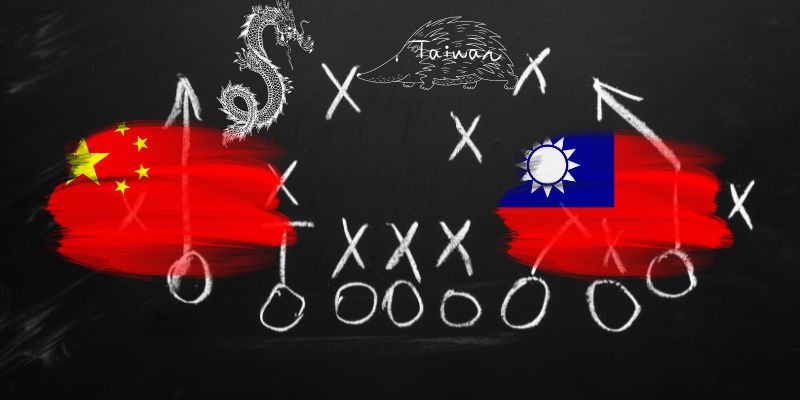 Taiwan is focusing on the porcupine strategy to fight back in case China attacks it
Read more



Taiwan said that it was "preparing for war without seeking war." So what is Taiwan's strategy to fight back in case China attempts to occupy it by force?

Porcupine strategy – The aim is to make Taiwan's defense so secure, making the invasion very difficult and costly for the enemy.

The "porcupine doctrine," proposed by US Naval War College research professor William S Murray in 2008, is an asymmetric warfare strategy that focuses on fortifying a weak state's defenses in order to exploit the enemy's weaknesses rather than taking on its strengths. In other words, it is about constructing defenses that will ensure Taiwan "can be attacked and damaged but not defeated, at least not at unacceptably high costs and risks."

Three defensive layers in this approach are:

The outer layer is about intelligence and surveillance.
Guerrilla warfare at sea.
The innermost layer relies on the geography and demography of the island.
Source: Wionews