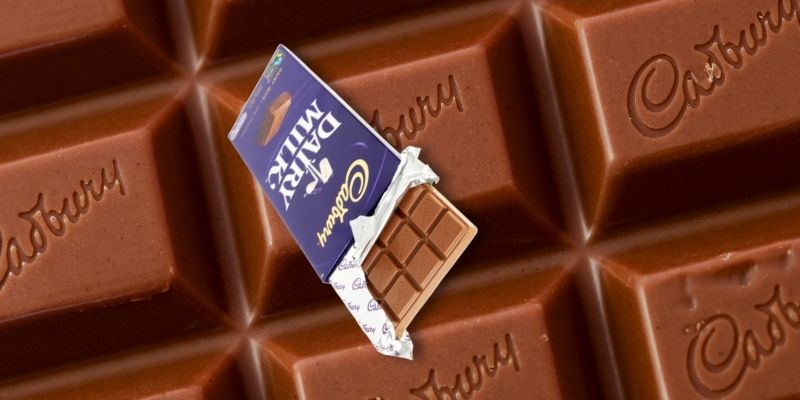 Rather than increase the price of a product, the company offers a smaller package for the same sticker price
Read more



Shrinkflation is a form of hidden inflation that involves reducing the size of a product while maintaining its sticker price.

Cadbury has reduced the size of its Dairy Milk sharing bars by 10%. Parent company Mondelez blamed rising inflation for reducing the size of its larger chocolate bars from 200g to 180g.

Ingredients and raw materials are becoming more expensive, and the only way for more and more businesses to increase profit margins invisibly is to employ such strategies. The latest move comes as the cost of food is increasing.

Inflation is everywhere. Due to labor shortages, supply chain bottlenecks, and rising post-pandemic demand, costs were already rising. Now, Russia's invasion of Ukraine is putting a strain on food and energy supplies. Some big companies directly increase the price, while some manufacturers prefer to be sneaky due to fear of losing customers. They turn to creative ways to pass on costs to the customers.
Source: BBC