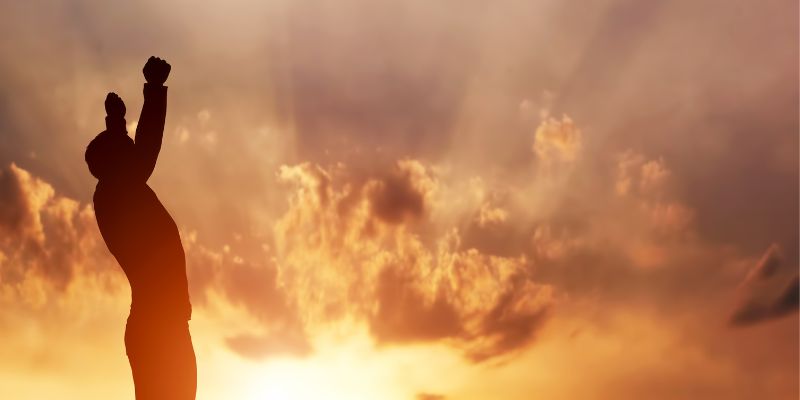 HIV is a virus that attacks the immune system of the body. HIV can lead to AIDS if it is not treated
Read more



The patient was given therapy not for his HIV but because he developed blood cancer leukemia at age 63. The medical team decided he needed a bone marrow transplant to replace his cancerous blood cells. By coincidence, the donor was resistant to HIV. (HIV compromises a person's immune system, which makes the person vulnerable to several conditions, including cancer.)

Earlier, after receiving an SCT (stem cell transplant) from a donor who was naturally resistant to the virus that causes AIDS, a US patient became the first woman and third person to be cured of HIV (human immunodeficiency virus).

However, bone marrow transplants are not going to revolutionize HIV treatment for people in the world currently infected. It's a difficult procedure with significant potential side effects.

But the case confirms that an HIV cure is possible and strengthens gene therapy as a viable strategy for it.

Stem cell transplant, also called bone marrow transplant, is a procedure in which a patient receives healthy stem cells to replace damaged stem cells. 

Two main types:

Autologous transplantation: Uses patient's own stem cells. These cells are removed, treated, and returned to his body after a conditioning regimen.

Allogeneic transplantation: Uses stem cells from a donor.

Stem cells are special cells that are able to develop into many different cell types, such as muscle/blood/brain cells.

Bone marrow transplant is a treatment that involves killing nearly all immune cells of a person with either radiotherapy or drugs and then replacing them with cells from a donor.
Source: BBC