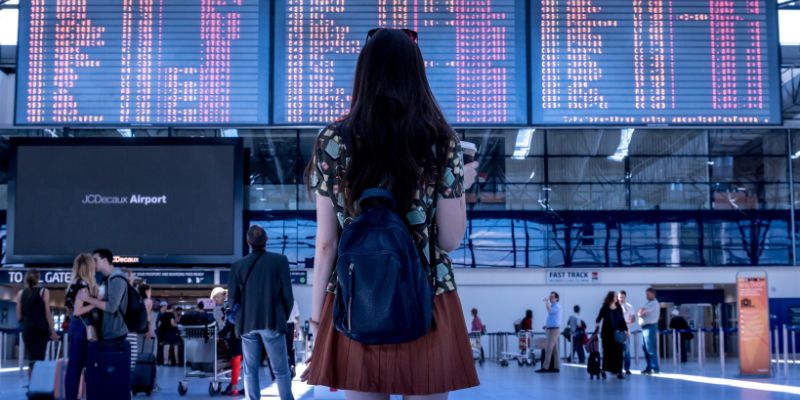 Henley Passport Index 2023
Henley Passport Index is the original, authoritative ranking of all the world's passports according to the number of destinations their holders can access without a prior visa.
It is released by Henley & Partners, a global leader in residence and citizenship planning. The index includes 199 different passports and 227 different travel destinations.
Key findings 
Singapore has replaced Japan for having the world's most powerful passport, allowing visa-free entry to 192 global destinations.
With visa-free access to 190 destinations, three European countries – Germany, Italy and Spain – share the second rank on the list.
Japan, the previous top-rank holder, slipped down to the third rank. Japan shares the rank with Austria, Finland, France, Luxembourg, South Korea and Sweden.
With 102, 103 and 104 ranks respectively, Syria, Iraq and Afghanistan are the world's weakest passports.
India ranked at 81th, allowing visa-free travel to 57 destinations. Indian passport holders need a visa to enter 177 destinations across the world. Pakistan is on the 101th spot.