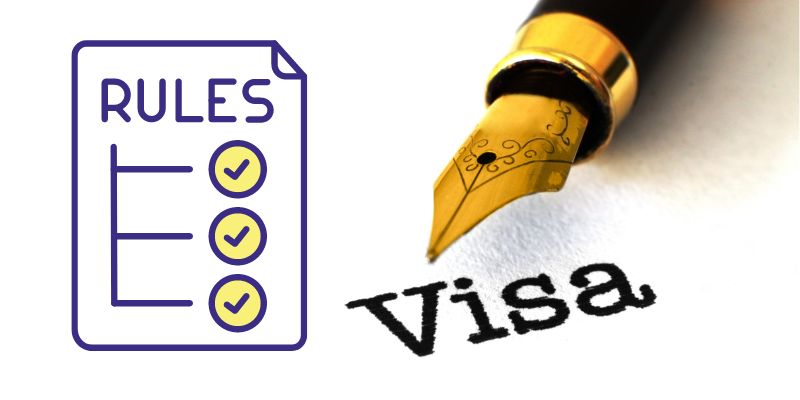 The UAE's advanced visa system will go into effect on October 3, 2022
Read more



Under the UAE's new immigration laws, the Green Visa is a type of renewable-residence visa that allows foreigners to sponsor themselves for five years without relying on a UAE national or employer to sponsor their visa.
Also, green visa holders can sponsor their family members themselves. For example, children up to the age of 25 (previously 18 years), with no age limit for unmarried daughters and children with special needs.
If a green visa holder's permit expires, they will be given up to six months to renew it.
A 10-year expanded residency is also offered under the golden visa. A golden visa is available to investors, entrepreneurs, and individuals with exceptional talents.
According to the new immigration laws, golden visa holders will also be able to own 100% of their business.
According to the new rules, tourist visas will allow visitors to stay in the UAE for 60 days.
Visitors will be able to stay in the UAE for up to 90 days in a row with a five-year multi-entry tourist visa.
Furthermore, the job exploration visa will allow professionals to seek employment opportunities in the UAE without the need for a sponsor or host.
Changes in immigration laws may have a significant impact on tourists as well as those wishing to work or live in the UAE.
Source: The week