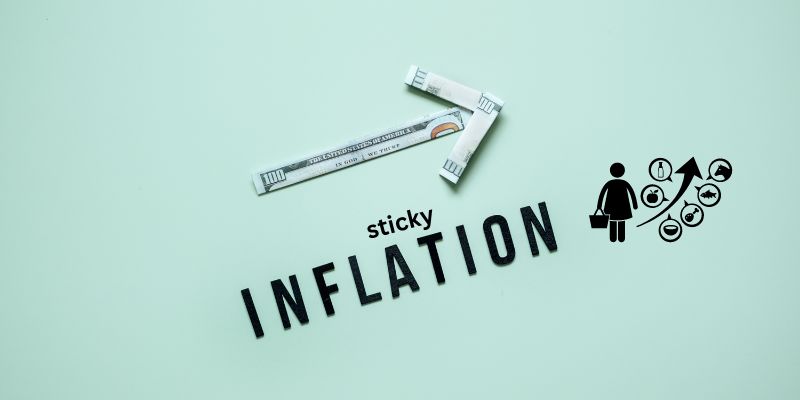 What's happening?
Sticky inflation refers to a phenomenon where prices do not adjust quickly to changes in supply and demand, leading to persistent inflation. It erodes the purchasing power of consumers, particularly those with low incomes.
What are the causes right now?
Higher food and fuel prices;
firms passed on higher input costs to consumers;
twin shocks of the COVID pandemic and the Russia-Ukraine war;
Inflation expectations: If consumers and businesses think inflation will be high in the future, they may be more willing to pay higher prices now. As a result, firms may be less likely to lower prices even when demand is low.
As a result, the central bank raises interest rates to keep inflation low. Higher interest rates make borrowing more expensive for businesses and impact investment and job creation. The US, India, and countries in the eurozone are currently facing sticky inflation.
Source: IE