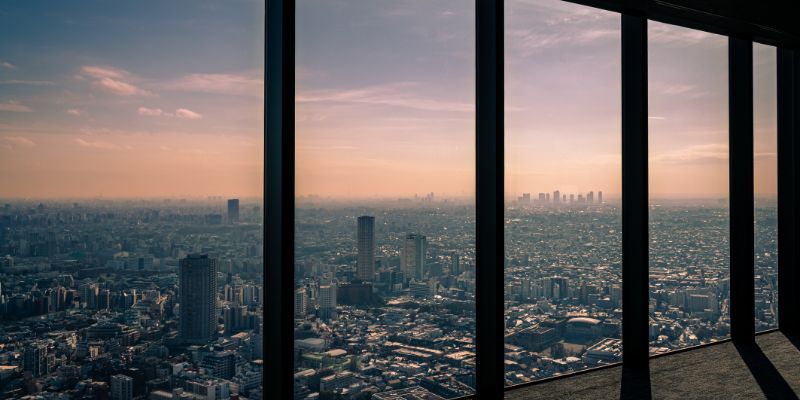 One may say that Japan is the "grayest" country in the world
Read more



The Japanese government plans to increase financial incentives for families that opt to move out of Tokyo. It's not the first time the government has tried to get people to leave by giving them money, but this plan is three times as generous as the current ones. It is in an attempt to revitalize countryside towns and increase the declining birthrate.

People from all over Japan have been moving to the cities for jobs for many years. Tokyo is the most populated city in the country, with about 37 million people living there. It is also consistently one of the most expensive cities in the world to live in, ranking fifth globally in 2022.

This migration has also resulted in a demographic crisis. Experts say that the limited space, high cost of living, and lack of childcare support in cities make it difficult to raise children, meaning fewer couples are having kids. Other parts of the country have also been hit by aging, shrinking populations with fewer and fewer residents, as well as millions of unoccupied homes.

With declining birth rates and rising life expectancy, Japan has become the world's grayest society. Nearly one-third of the population is above the age of 65.

The way Japan's economy has changed the lives of women is a big reason for the low birth rate. More and more women are entering the workforce. However, the majority of domestic responsibilities, particularly child care, remained with women. Many are now turning away from this intense version of motherhood, and the number of women who have never been married is higher than ever.
Source: CNN