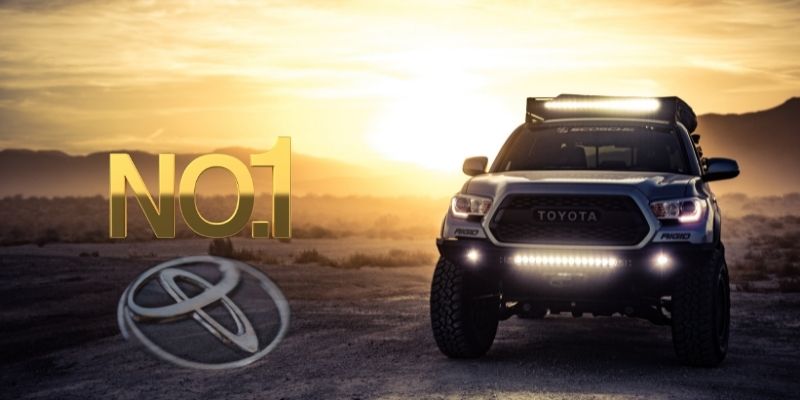 General Motors has held the top seller position since 1931
Read more



Toyota became the first foreign automaker to top the US car sales in 2021. General Motors (GM), the American automaker, held the top position for 90 years.

The historic change occurred primarily due to stock shortages, including an ongoing shortage of semiconductor chips owing to the global supply chain crisis. Another factor that affected the supplies was the closures of factories in Asia due to COVID lockdowns or fires at manufacturing sites.

Both Toyota and GM struggled, but Toyota managed the crisis better by stockpiling four to six months of stocks which eventually led them to take top-seller status from General Motors.

The shortage of chips began at the start of the pandemic. Auto car factories worldwide closed to prevent the spread of the coronavirus. The demand for computers and electronics also increased at the same time. When automakers resumed production, fewer chips were available to them.

Toyota sold 2.33 million vehicles in 202 compared to 2.21 million for GM. GM sales were down by 13 percent in 2021 versus 2020, whereas Toyota sales were up 10 percent over the same period.
Source: New York Times