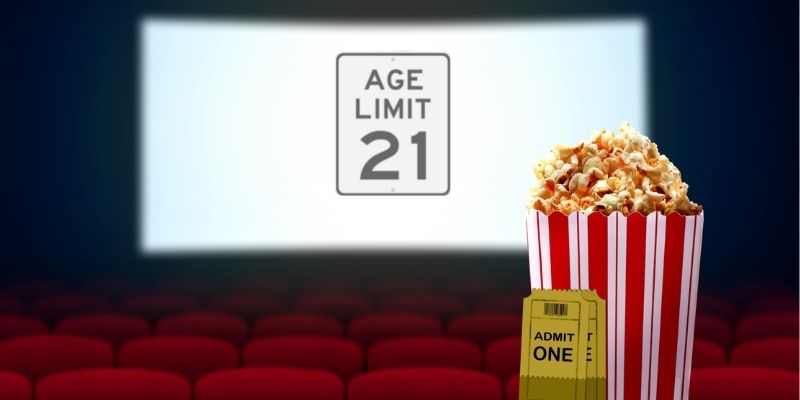 Under the new 21+ age category, international movies with mature content will no longer have censorship.
Read more



The UAE Media Regulatory Office, in its latest reforms, announced that new international movies released in cinemas would no longer have censorship. They will introduce a new 21+ age category for audience entry to screen mature content movies in their original version.

UAE is one of the more liberal countries in the Gulf region and aims to reflect that image through these measures. With over 80% of its population being foreigners, introducing these secular-leaning reforms sends a message of being open-minded and inviting peaceful co-existence of mixed cultures.

UAE has introduced several changes, with the most recent being through legislative reforms of more than 40 of its laws, which will come into force from January 2022. With this initiative, UAE aims to boost its economy, diversify its income, reduce dependency on oil, attract foreign direct investment and improve its social standing.

Some social reforms include decriminalizing consensual relationships outside of marriage and criminalizing 'honour killings', loosening restrictions on alcohol consumption, and offering long-term residencies. Furthermore, it will also implement a four-and-a-half workday week in which Saturday and Sunday will be off days instead of Friday and Saturday, with Friday being the Muslim day of prayer.
Source: Haaretz