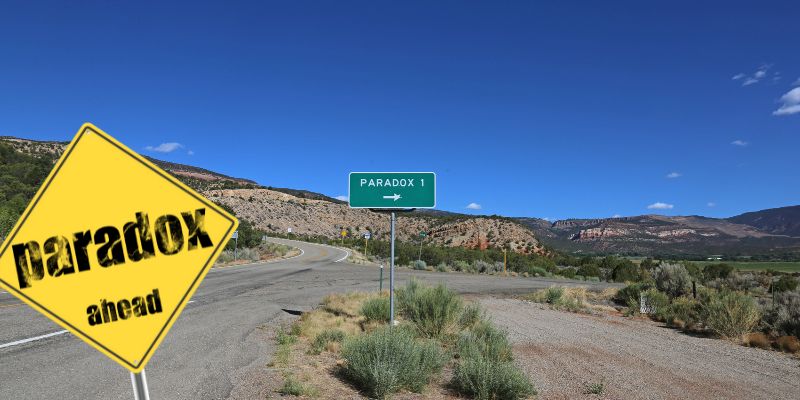 Explanation 
Read more



Normally, when the US Fed (central bank) raises interest rates to control inflation, it raises the fear of a recession because consumption and demand fall (people have less money), resulting in an increase in unemployment. But, this time, the US economy is creating jobs even as the Fed is hiking rates.

Why the recent Trend:

Economic output in the United States is contracting in tandem with the Fed's rate hikes. However, companies continue to hire in large numbers.

Over the last six months, nearly half a million new jobs have been created in the United States.
Lowest unemployment rate: 3.5%; the unemployment rate in the United States has been the lowest since 1970.

The following is the reason for the labor market paradox:

In comparison, the previous crises (pandemic-induced 2020 recession, financial crisis of 2007-08, and dot-com bust of 2000-01) were all caused by excessive debt-related buildup in housing and Internet infrastructure, and it took the economy nearly a decade to absorb them. Excess liquidity, rather than debt, is the most likely catalyst for a recession trend today. And so the economy is able to bounce back with more job creation.

If US interest rates rise faster than expected, foreign investors will flee emerging markets and invest more in the US (greater interest rate). It results in the depreciation of the local currency.
Source: IE