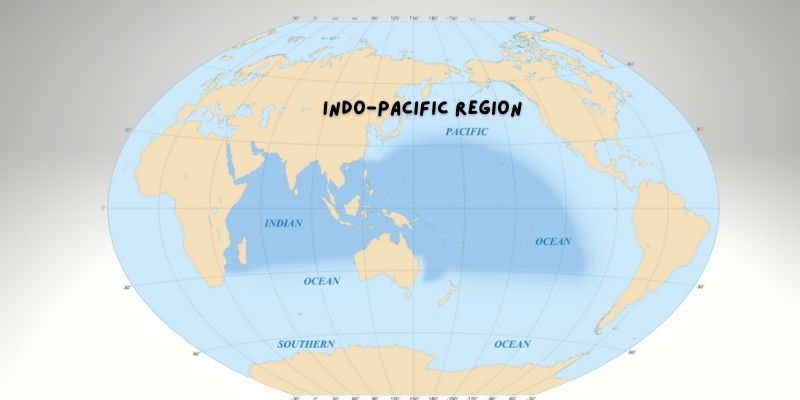 US' Indo-Pacific Strategy
Read more



It is a US-led initiative (US' Indo-Pacific Strategy) that aims to strengthen economic partnerships among participating countries in the Indo-Pacific region.

Nations that joined include Australia, Brunei, Indonesia, Japan, India, South Korea, Malaysia, New Zealand, Philippines, Singapore, Thailand, and Vietnam. Together these represent 40% of the world GDP.

The overall Indo-Pacific constitutes 50% population of the world and more than 60% of the global GDP.

Unlike traditional trade blocs, IPEF won't negotiate tariffs or market access. The framework will integrate partner countries in four areas: Trade, Supply Chains, Clean Energy and Tax, and Anti-Corruption.

With China increasing its economic heft in Indo-Pacific, IPEF will offer an alternative to China and will help in restoring US influence in the region since its exit from Trans-Pacific Partnership (a free trade agreement among major countries bordering the Pacific Ocean).