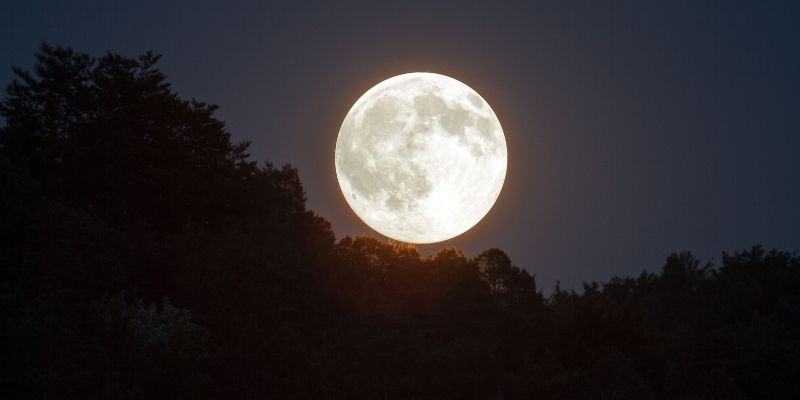 Lander has now detected signs of water in rocks and soil
Read more



Remote observations had confirmed the presence of water on the Moon, but China's Chang'e 5 lunar probe finds first on-site evidence of water on the Moon's surface. In other words, confirmation of water on the surface of the Moon was done not from lunar orbit or Earth but on-site, accomplishing a historic first.

In the coming years, several countries plan to launch their lunar mission.

Why there is renewed interest in the Moon?

Helium – 3 (an isotope) is a potential fuel for nuclear fusion and is abundant on the Moon but rare on Earth. Unlike most nuclear fission reactions, fusion releases large amounts of energy without generating long-lived radioactive waste. A lot of speculation has been made over the possibility of helium-3 as a future energy source.

Secondly, Moon can act as a base for future space exploration to test technologies and resources that will take humans to Mars and beyond. It is the best place to test how life reacts to harsh conditions of space.

Last but not least, Moon and Earth share a common past; studying it will reveal Earth's early history. Moreover, the success of China's Chang'e probe provides an example of what can be achieved without human involvement.

Some future lunar missions are – Artemis (NASA), Volatiles Investigating Polar Exploration Rover (NASA), Korea Pathfinder Lunar Orbiter (South Korea), Chandrayaan – 3 (India).
Source: Economic Times