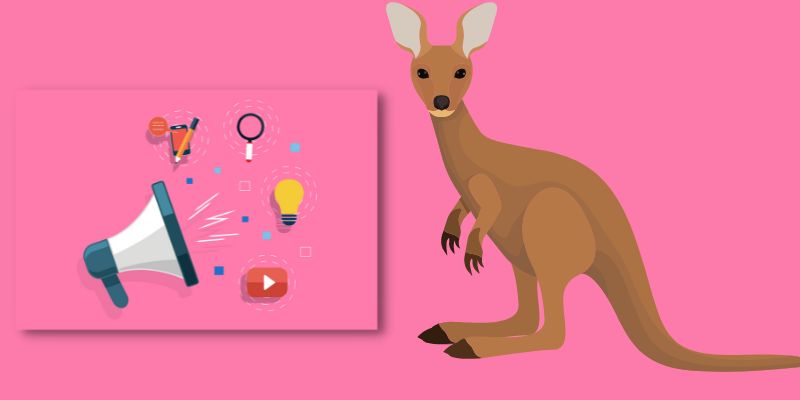 What is the meaning of the phrase?
Read more



The growing number of "media trials" is proving to be a barrier to justice, and "kangaroo courts" run by the media are harming democracy.

A kangaroo court, according to Oxford Dictionary, is "an unofficial court held by a group of people to try someone believed to be guilty of a crime or misdemeanor, especially without strong evidence."
In a less literal sense, it is used to describe actions or processes where a decision is made in a way that is unjust, biased, or unjustified.
Although the phrase's beginning is unclear, it is thought to have been in use since the 19th century. It is also unclear why the word "kangaroo" is employed, but there are several theories.
According to the Collins Dictionary, it could be to convey the impression that "justice progresses by leaps and bounds" in the case of kangaroo court verdicts.
Ill-informed and agenda-driven debates on issues involving justice delivery are proving to be bad for democracy.
The term "kangaroo court," which frequently makes headlines, was also recently used by former US President Donald Trump, who described the committee hearings on his suspected involvement in the Capitol Hill incident as a "kangaroo court" investigation.
Source: IE