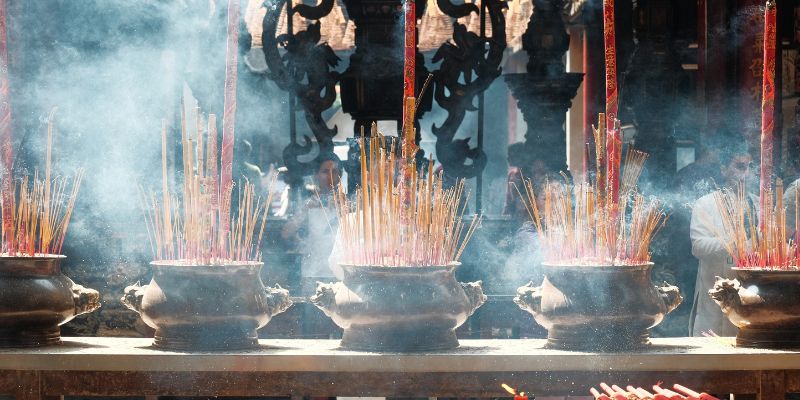 It is one of the largest movements of people in the world
Read more



Chunyun refers to the 40-day period during which Chinese people travel to celebrate the Lunar New Year. The Lunar New Year holiday officially began on January 21 this year. The Chunyun travel period began on January 7 and will end on February 15.

"Chunyun," the world's biggest annual migration of people, started recently in China. After almost three years of the pandemic, Beijing gave up its strict "zero-COVID" policy.

The most popular holiday in China is the Lunar New Year, which is also called the Spring Festival. The Chinese Lunar New Year is based on the lunar calendar. The Chinese use the lunar calendar for holidays and other traditional days, but for business, they use the Gregorian calendar. This year is the year of the rabbit. Each lunar year is named after one of the 12 zodiac animals: the rat, the ox, the tiger, the rabbit, the dragon, the snake, the horse, the goat, the monkey, the rooster, the dog, and the pig.

The Lunar New Year is celebrated by one-fifth of the world's population. This includes Vietnam, Thailand, the Philippines, Japan, and China. The Spring Festival is also when winter ends and spring begins.

During the holidays, people go back to their hometowns to celebrate with their families. This is called "chunyun," which means "spring transportation." During this time, airports, train stations, and roads are usually very busy with a lot of people.

For people who work away from home, it means the joy of reuniting with loved ones and the agony of fighting for a train ticket; for railway staff, it means 40 days of hard work; for scalpers, it means a busy season of business; for the police, it means a war against theft and luggage containing flammable materials; and for the government, it's a test of their ability to run things smoothly.

The country's transport ministry anticipates that over two billion passengers will travel in the following forty days. Investors have been hoping that the reopening and the coming holiday season will give China's economy a boost.
Source: firstpost