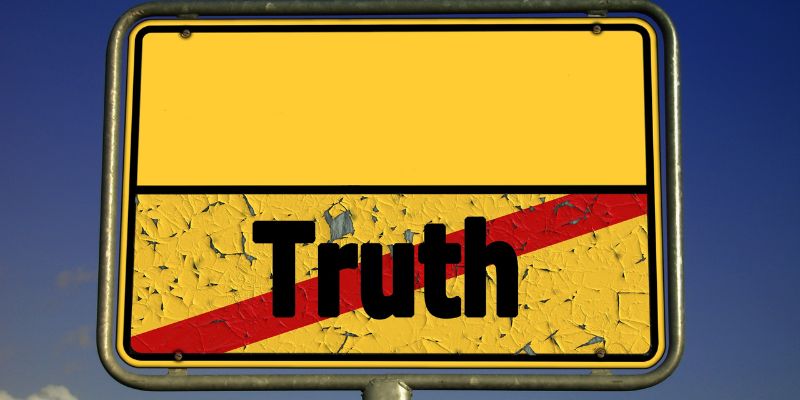 Understanding
Read more



The term narcoanalysis is derived from the Greek word narko (which means Torpor or anesthetic) and refers to a diagnostic and psychotherapy procedure that employs psychotropic medications, notably barbiturates.

In a 'narco' or narcoanalysis test, a substance called sodium pentothal is put into the accused's bloodstream, which takes them to a hypnotic or drowsy state, neutralizing their imagination. In this hypnotic state, the accused is thought to be incapable of lying and is expected to reveal genuine information.

Sodium pentothal or sodium thiopental is a short-duration, fast-acting, anesthetic, which is used in larger doses to sedate patients during surgery. It belongs to the barbiturate class of drugs that act on the central nervous system as depressants.

The substance is frequently referred to as a "truth serum" since it is thought to weaken the subject's drive to lie, and it is reported to have been utilized by intelligence operations during World War II.

These tests are not completely accurate. Many subjects have made false statements while under the influence of drugs. This method of study has been termed unscientific.

Polygraph test:

A polygraph test is based on the assumption that physiological reactions elicited when a person lies differ from what they would be otherwise.

A polygraph test does not involve the injection of drugs into the body; rather, instruments such as cardio-cuffs or sensitive electrodes are attached to the suspect, and variables such as blood pressure, pulse rate, respiration, sweat gland activity, blood flow, and so on are measured as questions are asked. Each response is given a numerical value to determine if the respondent is telling the truth, misleading, or uncertain.
Source: IE