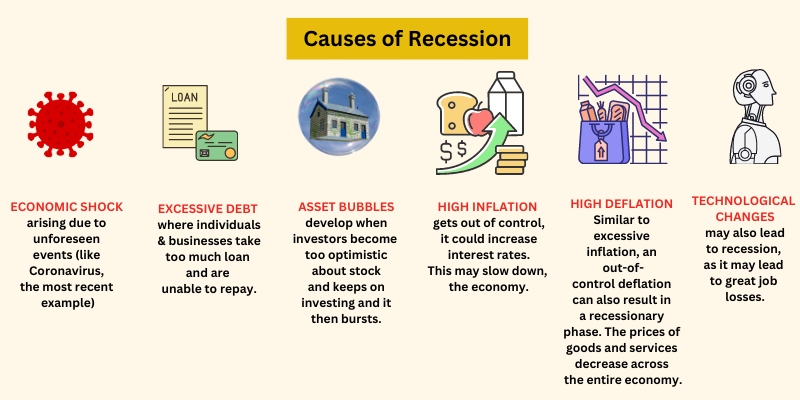 The only advantage of a recession is that it helps keep inflation under control.
Read more



According to the World Bank, this year the global economy will come "dangerously close" to entering a recession as a result of slower growth in all of the world's leading economies—the United States, Europe, and China.

A recession is when economic activity declines. The 'technical' definition of a global recession is when income per person falls worldwide in a year. Recessions can generate widespread job losses and business closures. They also leave scars: countries often take a long time to recover, and those who lose jobs are at risk of lasting disadvantage.

The pandemic in 2020 was the cause of the last global recession. If we have another, it will be the first time since the 1930s Great Depression that we've had two in a decade.

What makes it likely? Rising interest rates are one cause. High-interest rates are a technique for combating inflation (increasing prices), but they discourage spending. If interest rates rise for an extended period of time, this can cause a recession.

The World Bank says there are already warning signs of this, such as "weak" investment numbers and a "rapid" drop in housing markets.

The World Bank has cut its prediction for global growth this year by nearly half, to 1.7% from 3% previously.
Source: ET