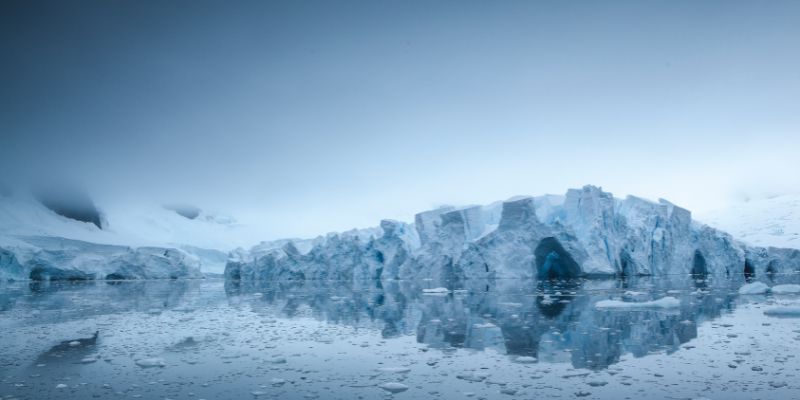 Zombie virus is a virus that emerged due to the thawing of permafrost as the global temperature is rising 
Read more



Researchers examined ancient virus samples collected from permafrost in the Siberian region of Russia. About two dozen viruses have been revived, and among these is a virus that has been frozen under a lake for over 48,000 years. As many as 13 new pathogens have been classified as "zombie viruses." Shockingly, the viruses have been infectious despite being trapped for thousands of years.

The virus that is 48,500 years old, called Pandoravirus yedoma, is named after the mythological character Pandora. It has been buried in ice and has emerged due to the thawing of permafrost as the global temperature is rising.

Also, due to climate warming, irreversibly thawing permafrost is releasing organic matter that has been frozen for up to a million years, most of which decomposes into carbon dioxide and methane, further enhancing the greenhouse effect.

The so-called zombie viruses are no threat to people, being types that infect only microorganisms, but other pathogens released in the future as permafrost melts could, scientists say, pose risks to humans.

It is believed that pandemics like COVID-19 will become more common in the future as melting permafrost releases microbes that might have been dormant for hundreds or even thousands of years.

About a quarter of the Northern Hemisphere is covered in permafrost, or permanently frozen soil, which is primarily found in Alaska, Canada, and Siberia. However, as the climate warms, certain areas are beginning to melt.
Source: Economic Times