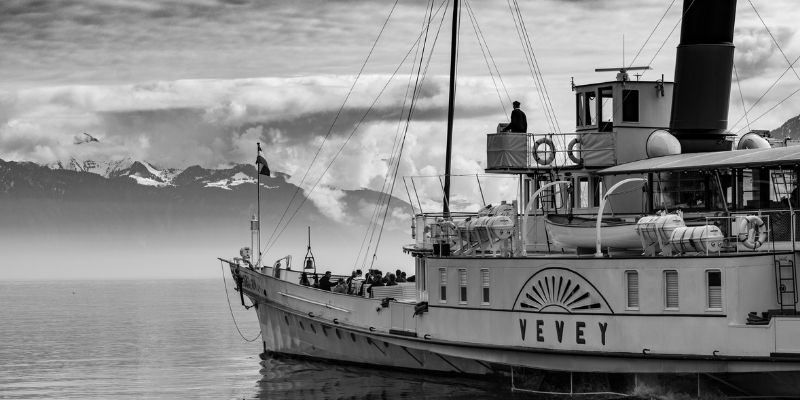 UN is negotiating an international legally binding "instrument" to bring marine areas beyond national jurisdiction under common global management and monitoring
Read more



The "BBNJ Treaty," also known as the "Treaty of the High Seas," is currently under negotiation at the United Nations. It is an international agreement on the conservation and sustainable use of marine areas beyond national jurisdiction.

This new instrument is being developed within the framework of the UNCLOS, the main international agreement governing human activities at sea. It is also referred to as the Law of the Sea. It categorizes marine areas into five major zones: internal waters, territorial seas, contiguous zones, exclusive economic zones (EEZs), and high seas. While nearly all of the South China Sea's coastal countries have signed and ratified the UN Convention on the Law of the Sea (UNCLOS), its interpretation is still hotly debated. In the East China Sea, there is a maritime dispute.

BBNJ encompasses the high seas beyond countries' exclusive economic zones or national waters.

Significance

Areas beyond national jurisdiction comprise 95% of the ocean and provide invaluable ecological, economic, social, cultural, scientific, and food-security benefits.
According to IUCN, these areas account for almost half of the Earth's surface.
These areas are least understood or explored for their biodiversity.
These areas brimming with life are now vulnerable to growing threats, such as pollution, overexploitation, and the already visible effects of climate change. The rising demand for marine resources in the coming decades, whether for food, minerals, or biotechnology, adds to the problem.
While there are scientific explorations of the surface water of the high seas, the deep sea, i.e., below 200 meters of the surface, has hardly been studied.
Source: Down To Earth