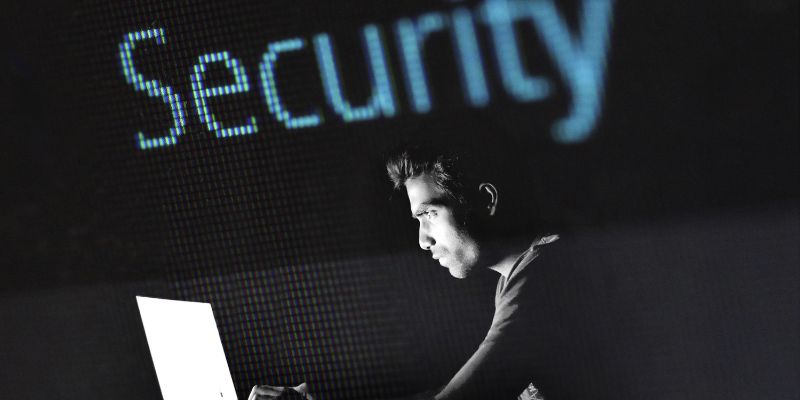 It is a form of hacking
Read more



Apps that allow users to link smartphones or laptops to wireless earbuds can record conversations and are subject to hacking, according to cybersecurity experts. Even the most secure smartphones, such as the iPhone, are susceptible to such attacks.

As a default configuration, many smartphones have their Bluetooth settings set to discovery mode, making them vulnerable to bluebugging.

It is a type of hacking that allows attackers to gain access to a device via its discoverable Bluetooth connection.
A hacker can listen to calls, view and transmit messages, and steal and edit contacts.
It began as a danger to laptops equipped with Bluetooth.
Later on, hackers applied the approach to mobile phones and other gadgets.
When a Bluetooth-enabled device is within a 10-meter radius of the hacker, bluebugging can occur.
However, according to NordVPN's site, hackers can employ booster antennas to extend the attack radius.

Prevention: Turning off Bluetooth and removing paired Bluetooth devices when not in use, updating the device's system software to the most recent version, limiting the use of public Wi-Fi, and employing a VPN as an additional security step are all preventative measures.

Users should also keep an eye out for strange activity on their devices, according to NordVPN. "If your phone abruptly disconnects and reconnects calls, or if you find messages that you did not send, it could suggest that someone is controlling your device." Reset the smartphone to factory settings or delete any unknown apps.
Source: TH