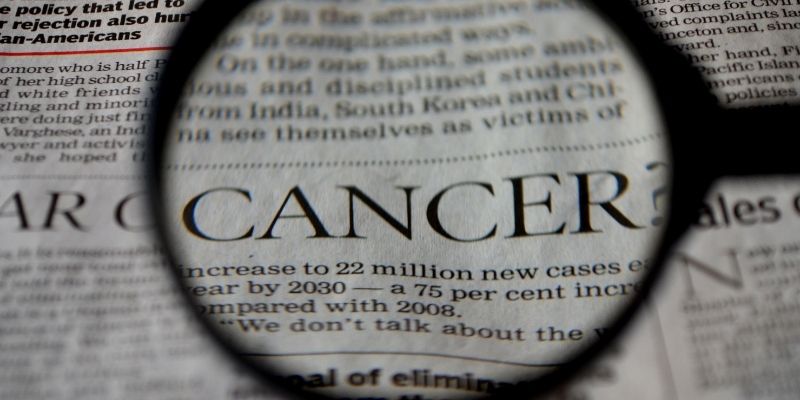 U.S. President Joe Biden's goal of reducing cancer mortality by 50% by 2047 is based on advances in treatment, diagnosis, and patient-centred care
Read more



The announcement had revived the 'cancer moonshot' program, first launched in 2016 by Biden, when he was vice president, during the final year of Barack Obama's administration.

The program includes various cancer-related projects, such as improving immunotherapy, tumour mapping, patient engagement, combating drug resistance, early detection, and expanding research.

'Moonshot' recalls the space race first sparked by President John F Kennedy in 1962 during the Cold War, when he took on the challenge of sending a man to the Moon before the Russians could. His proclamation led to the Apollo 11 mission, resulting in the first footsteps taken on the Moon in 1969.
Source: NDTV